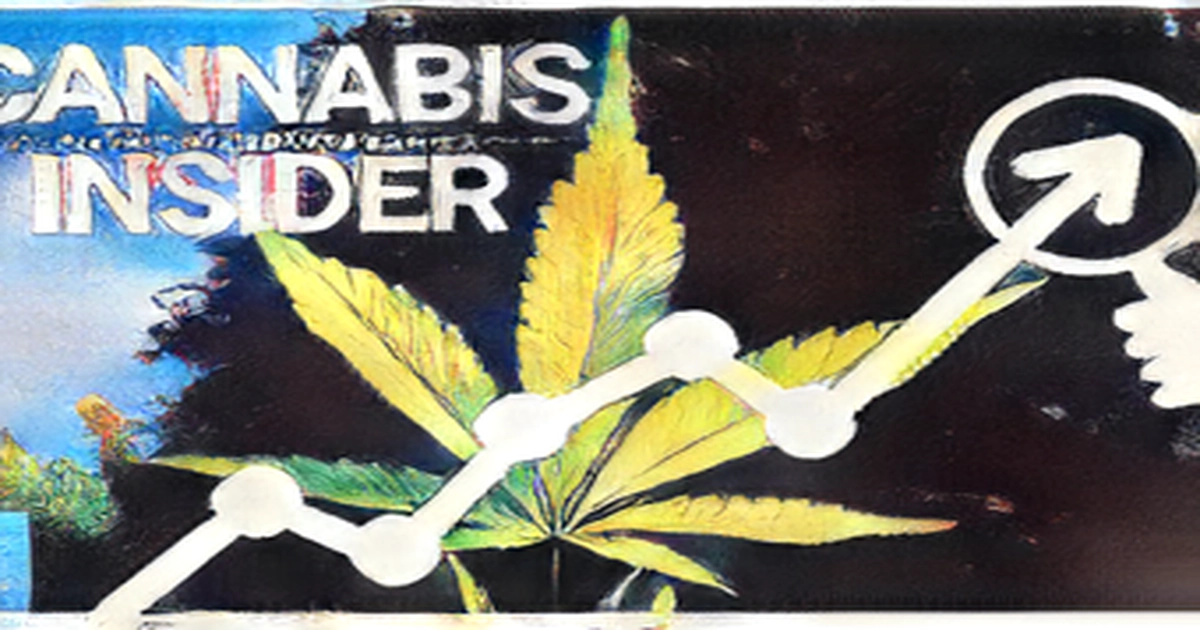 The information, material, and/or content contained in this program is for informational purposes only. It is risky and not suitable for all investors to invest in stocks, options, and futures. If you want to make any investment decisions, consult your own independent financial adviser.
Benzinga does not provide investment advice. Meet the biggest cannabis industry players and make deals that will push the industry forward.
Join us on September 13 - 14, 2022 at The Palmer House in Chicago, IL.