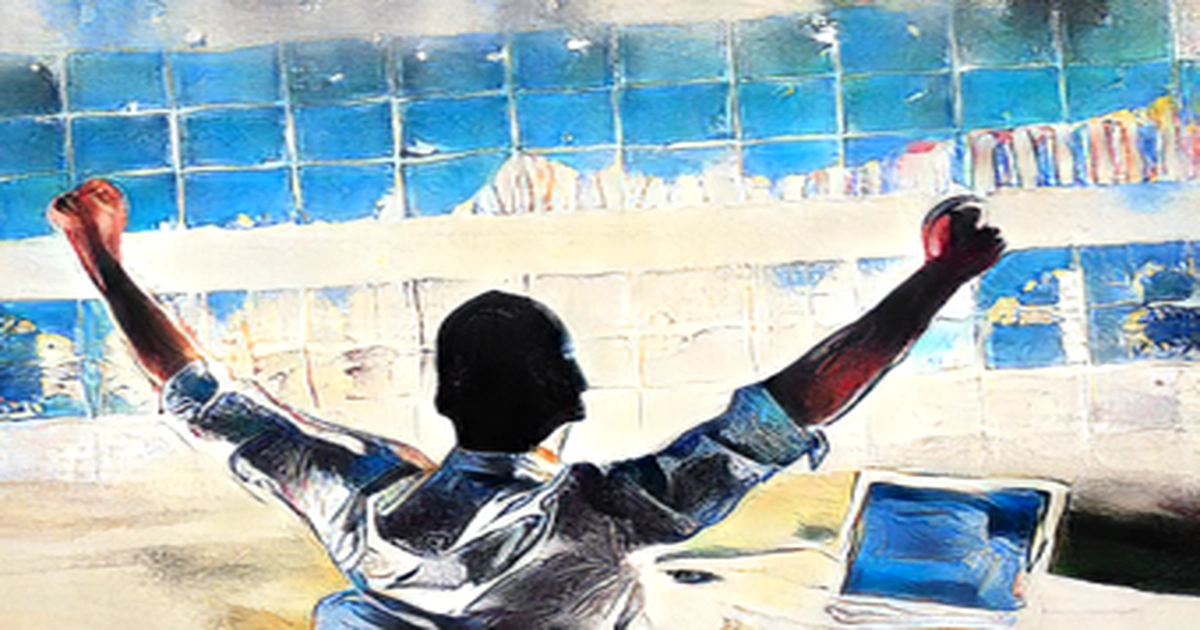 The past fortnight, stocks markets in the U.S. and globally have been in the doldrums. In our view, both sentiment and positioning are too bearish. While we reduced our record equity allocation, we remain positive on equity and think a near-term rally is likely, particularly in small-cap and high-beta market segments, according to CNBC's Marko Kolanovic.
I think a lot of it has to do with the defensive names that did so well, you're kind of getting this rotation. Andrew Smith, chief investment strategist at Delos Capital Advisors, told CNBC on Tuesday that tech went up as much as it is today with real yields moving much higher.
The Nasdaq Composite was the best percent-wise, jumping 287.30 points or 2.15 percent to 13,619. The Dow Jones industrials rallied 499.51 points or 1.45 percent to 34,911. The Standard and Poor's 500 gained 70.52 points or 1.61 percent to 4,462. The US dollar gained ground against the commodity bloc and rallied against most currencies.
The euro fell to 1.0785 by New York on Tuesday. The British pound dropped to 1.2998. The Japanese yen fell sharply to 128.87. The Swiss franc weakened markedly to 0.9517.
The Canadian dollar was steady at 1.2620. The Australian dollar rose to 0.7378. The FTSE 100 in London fell by 0.20 percent. The German Dax declined by 0.07 percent. The Paris-based CAC 40 lost 0.83 percent.
The Nikkei 225 gained 0.69 percent in Tokyo. The Hang Seng in Hong Kong fell 2.26 percent. China's Shanghai Composite dipped 0.05 percent.
The Australian All Ordinaries increased by 0.58 percent. The S&P NZX 50 fell 0.47 percent in New Zealand. South Korea's Kospi Composite added 0.95 percent.