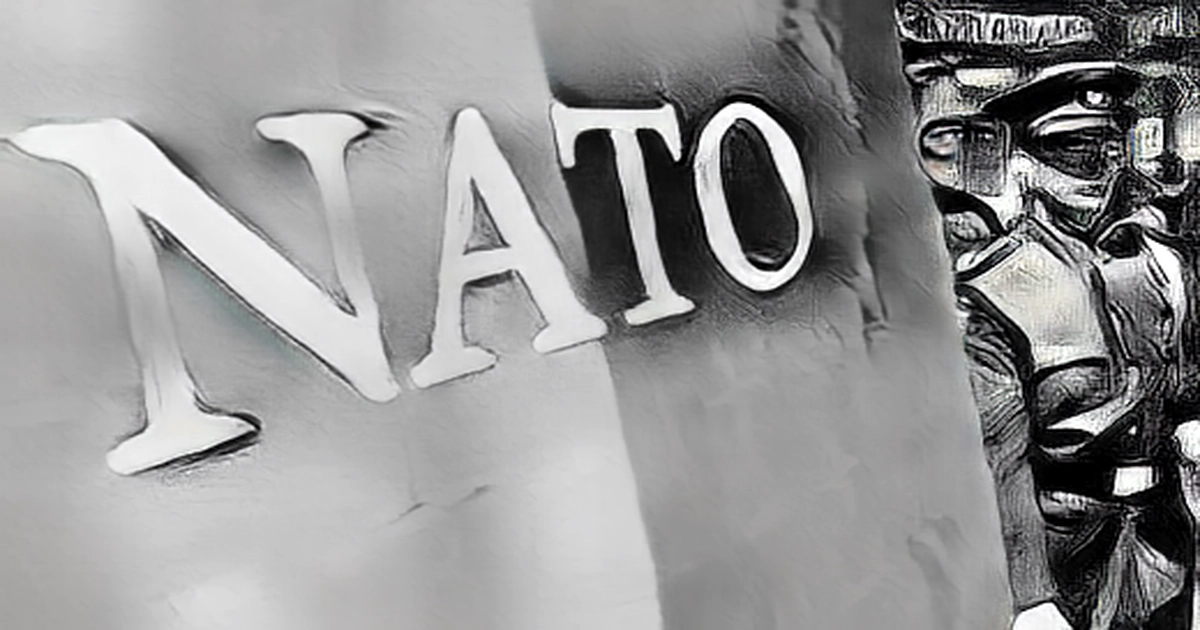 Between October 10th and 14th this year, the NATO Headquarters in Brussels will visit Bosnia and Herzegovina.
During the visit, the NATO delegation will be received by BiH Minister of Defense Sifet Podzic and will discuss strengthening the defence capacities of the AFBiH in the framework of the Adapted BiH Aid Package approved by the NATO summit in Madrid in June of this year.
It is important that the talks will be held at the expert level, which implies consideration and agreement on concrete funds that NATO should donate to the AFBiH in order to strengthen defense capacities. In addition to the Ministry of Defense, the NATO delegation will visit the Ministry of Security of BiH where they will meet Minister Cikotic and discuss concrete aid packages, it was announced.
A visit to the OSA of BiH is planned for a visit to the Intelligence and Security Agency, where the possibility of strengthening the capacity of that agency in the fight against cyber attacks will be discussed. The defense and security system of BiH is very important because the assistance, through the mentioned package, will strengthen the defense and security capacities of BiH, as well as the capacity for defense against cyber attacks, as stated by the visit.