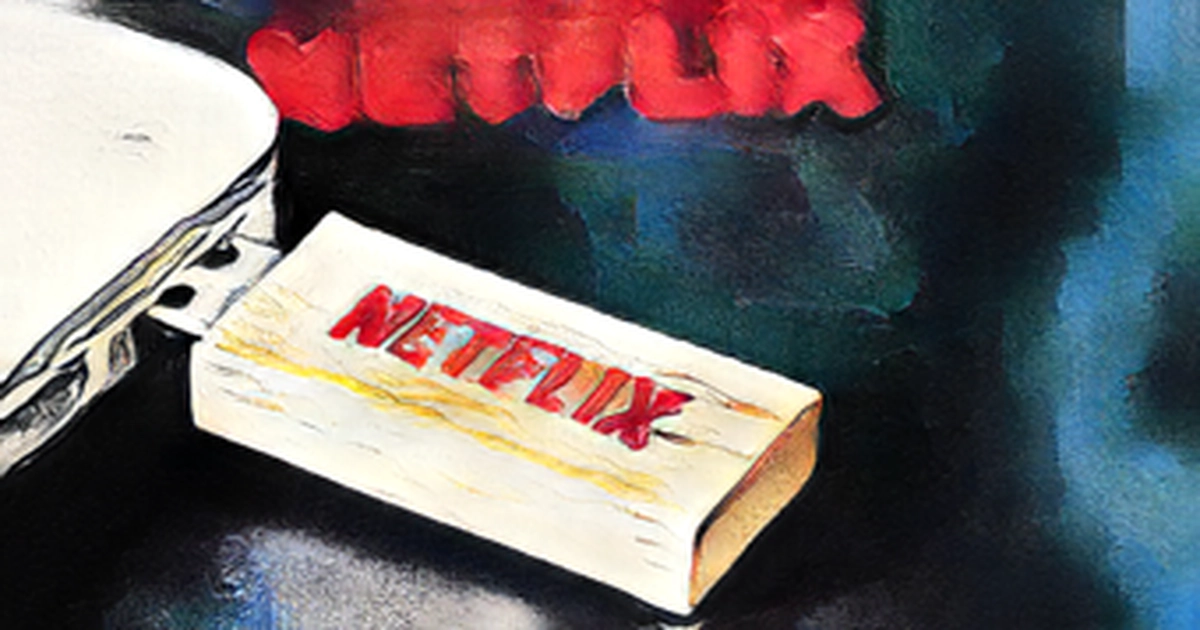 The US workforce was affected by the move after the company cut 150 jobs last month.
While we continue to invest heavily in the business, we made adjustments to make sure our costs are growing in line with our slower revenue growth, Netflix said in a statement on Thursday.
In order to counter that downtrend, the company plans to introduce a cheaper, ad-supported subscription tier, for which it is in talks with several companies.