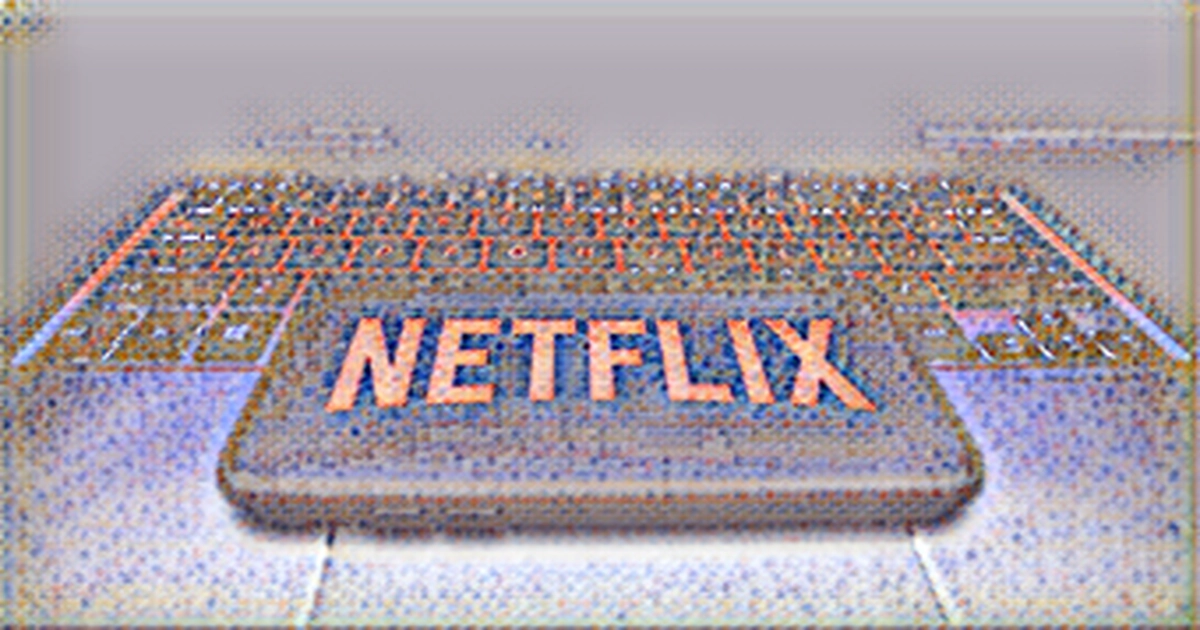 Netflix NFLX stock went up slightly on Friday afternoon after the streaming platform raised the price of its subscriptions by $1 - 2.
Netflix's basic plan in the U.S. went up by $1 to $9.99 per month. The standard U.S. subscription now costs $15.49 per month, up from $13.99. Netflix's premium plan was increased to $19.99 per month from $17.99. The company will report its Q 4 earnings on January 20.
Netflix said that they understand people have more entertainment choices than ever and they are committed to delivering an even better experience for our members.
In its first four weeks, 142 million people watched the show.
The company said it would switch to reporting hours viewed for its shows instead of the number of accounts watched during the company's last earnings report.
The price change will gradually take effect for all current members, according to Netflix's website. Current members will receive an email notification 30 days before their price changes, unless they change their plan. The investors have recently been out of tech and growth stocks as there is a chance of higher interest rates later this year, which is why Netflix shares are down 11% year-to-date.