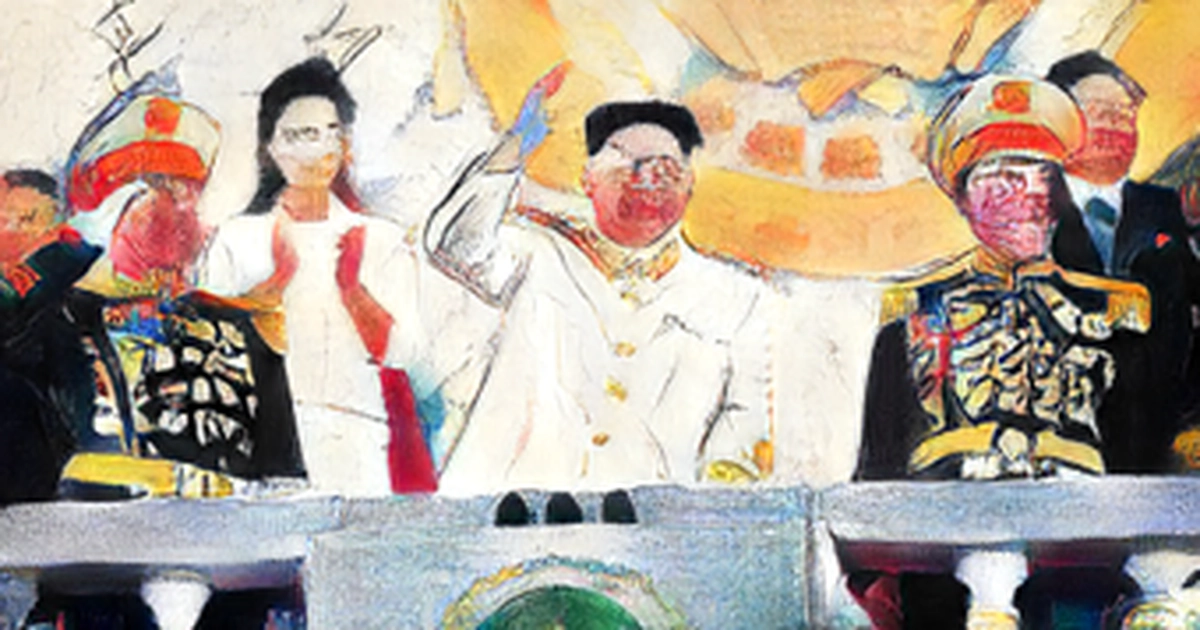 SEOUL - North Korea launched a barrage of short-range ballistic missiles toward the waters off its east coast on Sunday, a day after the United States and South Korea completed a joint naval exercise involving an American aircraft carrier group, according to South Korean defense officials.
So far this year, North Korea has conducted 18 weapons tests involving dozens of missiles, more than in 2020 and 2021 combined. On Sunday, it fired eight short-range ballistic missiles from the Sunan area of Pyongyang, the capital, and three other locations, the South Korean military said. Pyongyang's international airport is located in Sunan, and the North has fired missiles from there in the past.
The South Korean military said in a statement that all missiles launched within a 37-minute period flew from 68 to 416 miles. It urged North Korea to stop serious provocations that harm peace and stability on the Korean Peninsula.
The missile test was the third of North Korea since South Korea's new president Yoon Suk-yeol was inaugurated on May 10. He promised to strengthen military cooperation with the United States, citing the threat of the North's expanding weapons program.