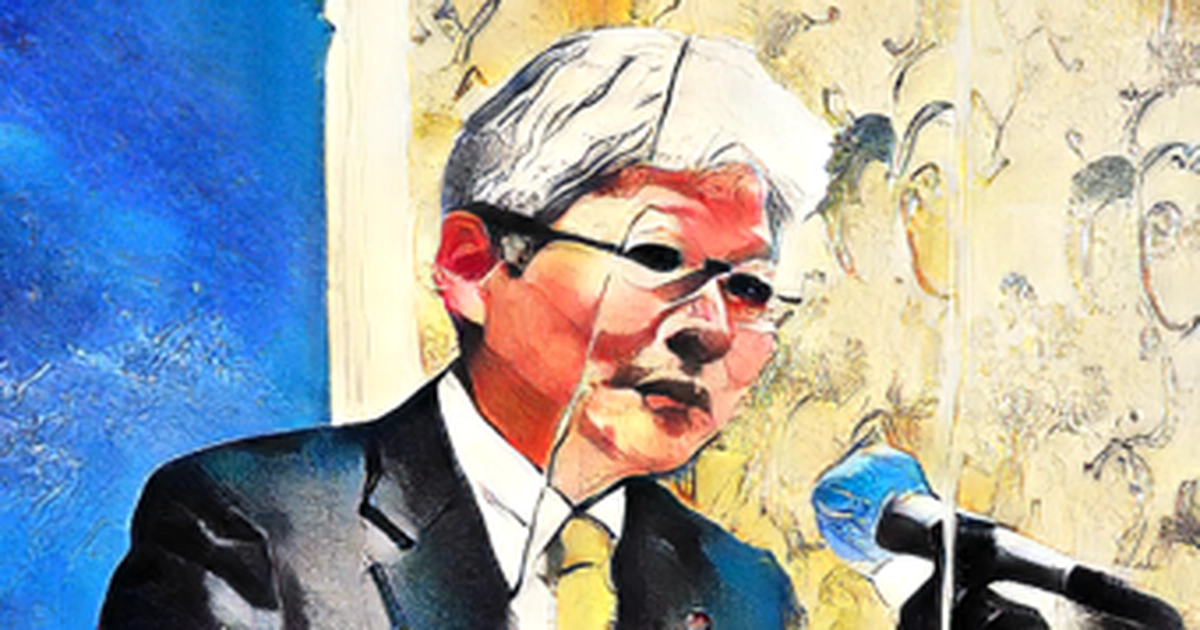 Opposition parties on Wednesday criticized Prime Minister Fumio Kishida's reshuffle of his Cabinet and Liberal Democratic Party executives, accusing him of trying to divert the public attention from questionable ties between some LDP lawmakers and a religious group known as the Unification Church.
Seiji Osaka, executive deputy president of the main opposition Constitutional Democratic Party of Japan, said that the Cabinet reshuffle is merely procrastinating instead of addressing issues involving the religious group, which is formally called the Family Federation for World Peace and Unification.
This could be due to a conflict with your Adblocking or Security software. There is a list of allowed sites for jp and piano.io. If this does not resolve the issue or you are unable to add the domains to your allowlist, please see this support page. We apologize for the inconvenience.