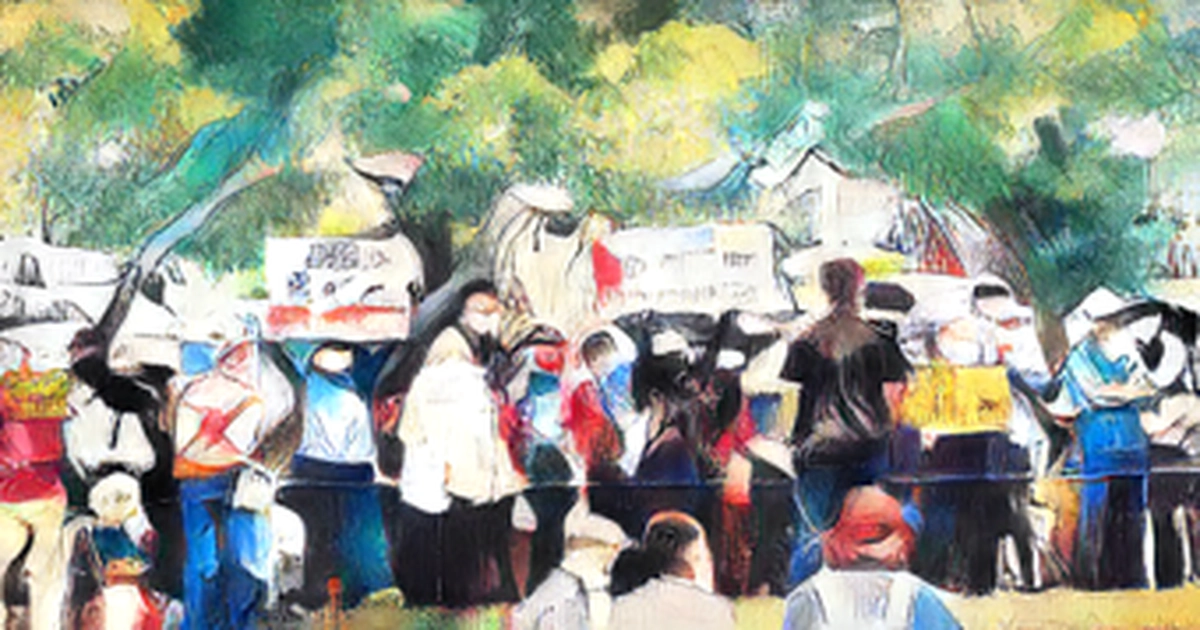 ITOMAN, Okinawa Prime Minister Fumio Kishida was met with protests as he addressed a memorial service for the war dead in Okinawa on June 23, with citizens around the venue yelling at him to go home and listen to the voices of Okinawa. Kishida stated at the annual service held in the city of Itoman, Okinawa Prefecture, that we will do our utmost to reduce the burden of hosting U.S. military bases in the southernmost prefecture.
The Japanese government has been pressing for the relocation of U.S. Marine Corps Air Station Futenma in the Okinawa Prefecture city of Ginowan to the Henoko district of the prefectural city of Nago. More than 70% of voters opposed land reclamation work off Henoko for base relocation in February 2019 but the national government has continued with the landfill work in a defiance of the poll outcome, according to a February 2019 prefecture-wide referendum. The move has sparked protests from Okinawa residents.
The June 23 memorial service marked the first time in three years for the Okinawa Prefectural Government to invite the prime minister to the event, and it was Kishida's first attendance as prime minister.
Around the venue, people held up signs reading, Go home, Kishida, and We will not let Okinawa become a battleground again! As Kishida was giving his speech, protesters intermittently shouted, Don't force military bases upon Okinawa, and Show your ability to listen. During his address, Kishida referred to Okinawa's economic development through regional promotion and the issue of easing the burden of hosting military bases, but he did not touch on the Henoko base transfer project.