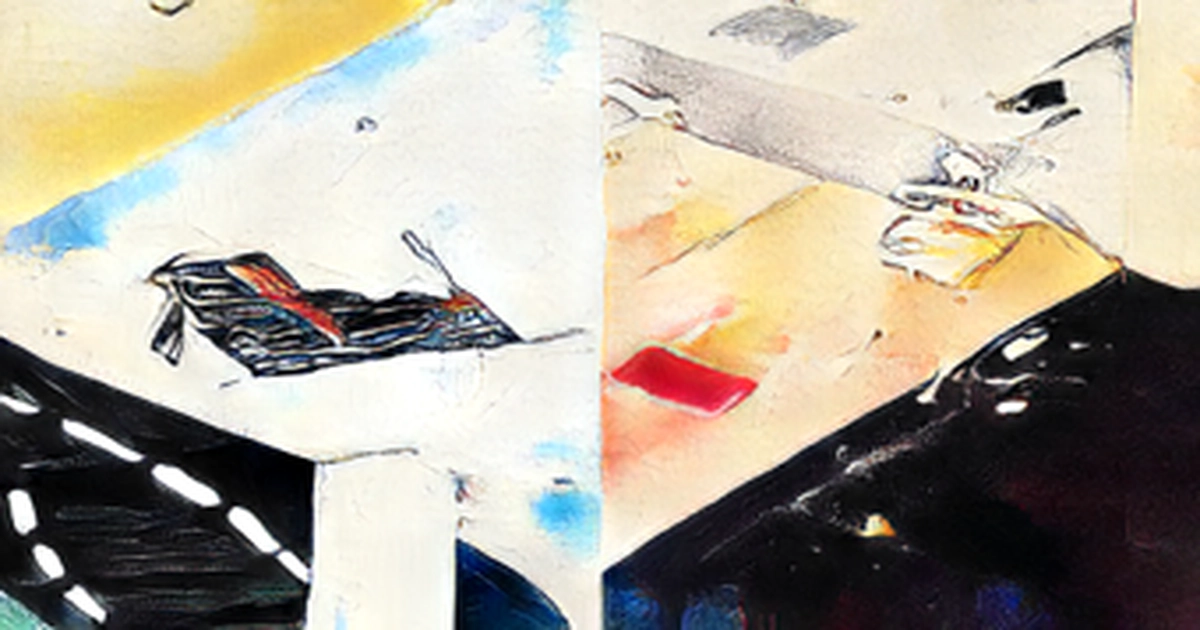 SINGAPORE: Leaking water due to a plumbing fault caused parts of the NEX shopping mall in Serangoon to fall on Saturday August 6 according to a spokesman for the mall.
Videos circulating on Sunday showed a hole in the ceiling of Basement 1 at the mall and bits and pieces of plaster on the floor of Basement 2.
The area where the plaster had fallen was cordoned off to shoppers.
A NEX spokeswoman said on Monday that the mall was alerted by a Level 1 tenant to a water backflow incident at around 5.55 pm on Saturday.
The mall's onsite operations team identified a plumbing issue originating from the tenant's floor trap, causing water to spread to the tenant's retail area and leak down to Basement 1 and 2.
NEX said contractors were sent to fix the choke that was resolved by 11 pm.
However, remnant water continued to leak down from the unit and affect some tenants across Basement 1 and 2.
NEX apologised for the inconvenience caused to tenants and shoppers, and warned affected tenants to suspend operations until the issue is fully rectified.
As of Monday, the affected areas have been checked and rectified, and Basement 2 is open and accessible to shoppers, said the mall.
In August 2020 a ventilation duct at the Shaw Theatres in NEX collapsed during a movie screening, falling across several rows of seats and injuring two people.
Due to the weight of the accumulated water, investigations later revealed that this had been caused by overloaded support brackets for the duct.