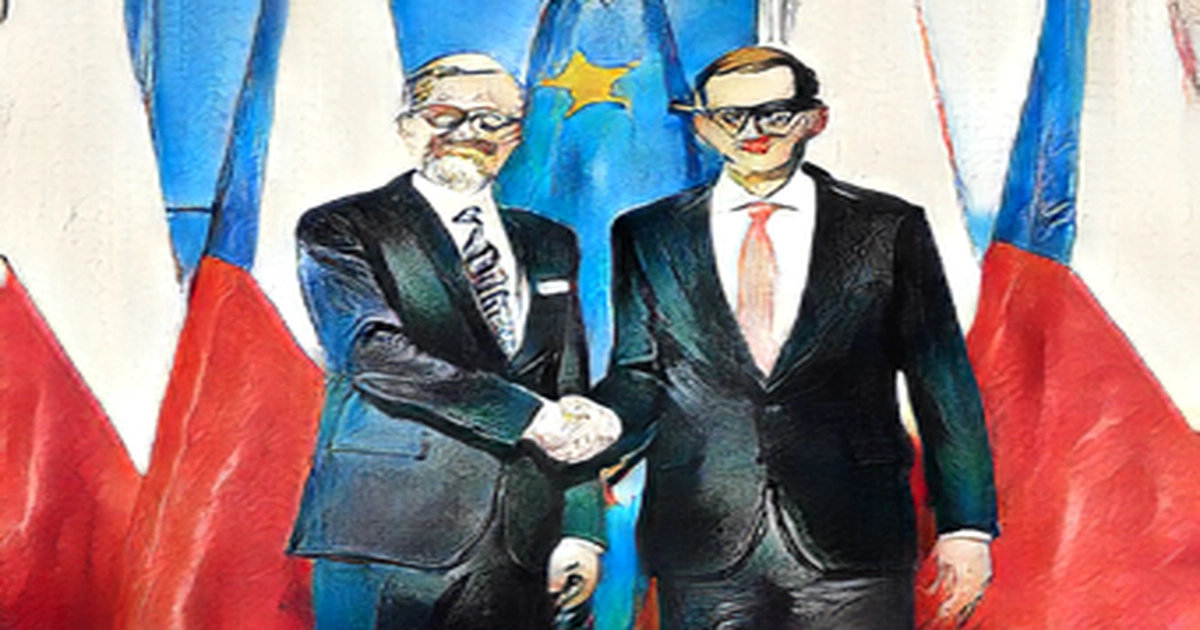 After meeting with his Czech counterpart, Petr Fiala, the Polish prime minister, Mateusz Morawiecki, said that Poland and the Czech Republic will apply for additional funds from the European Union to cover the costs of hosting Ukrainian refugees.
After the talks in Warsaw, Morawiecki said that Poland and the Czech Republic were not satisfied with suggestions to use other EU programmes already in place to pay for refugees and that they have agreed with the Czech prime minister to apply to the European Commission for new funds.
We'll present our initiative soon, Morawiecki said, insisting that the EU should give new funds to countries that are hosting Ukrainians.
The war in Ukraine had a huge impact on both Poland and the Czech Republic, according to the Polish prime minister, mainly due to the unprecedented influx of refugees.
Since February 24, when Russia invaded Ukraine, 3,033, 000 people have crossed the Polish-Ukrainian border into Poland, according to the Border Guard SG on Friday morning. Some of the refugees have continued their journey to the West and a number of them have already returned to their country, but most have stayed in Poland. The costs of hosting refugees have been covered by the Polish society and the government.