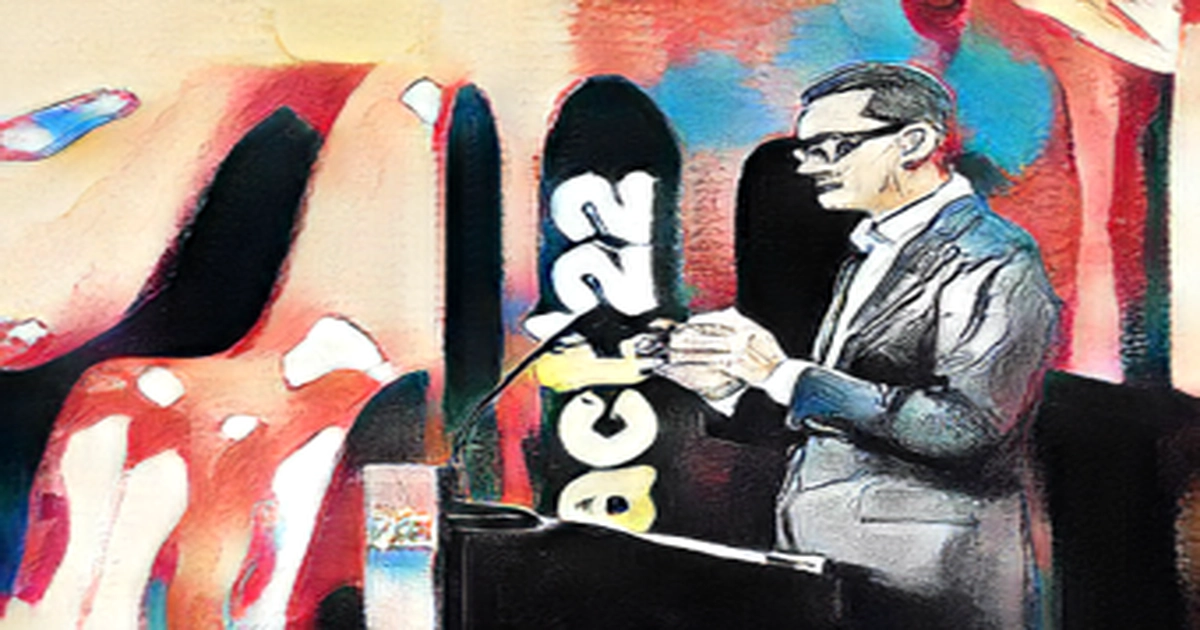 The Polish Ministry of Finance will start issuing one-year bonds with coupons equal to the National Bank of Poland's NBP interest rate, Mateusz Morawiecki, the prime minister.
The ministry of finance is launching a new type of one-year bond based on the NBP's reference rate, now at 5.25 percent, Morawiecki said on Wednesday.
Morawiecki said that new two-year bonds would also be based on the NBP's rate, but they will carry an additional premium.
The bonds are going to be available later this month, according to Morawiecki.
Poland's central bank hiked the reference rate from the record low of 0.10 percent to 5.25 percent in several hikes as it tried to rein in inflation.
The latest CPI reading showed a 12.3 percent annual increase, but the NBP is far behind the inflation curve.