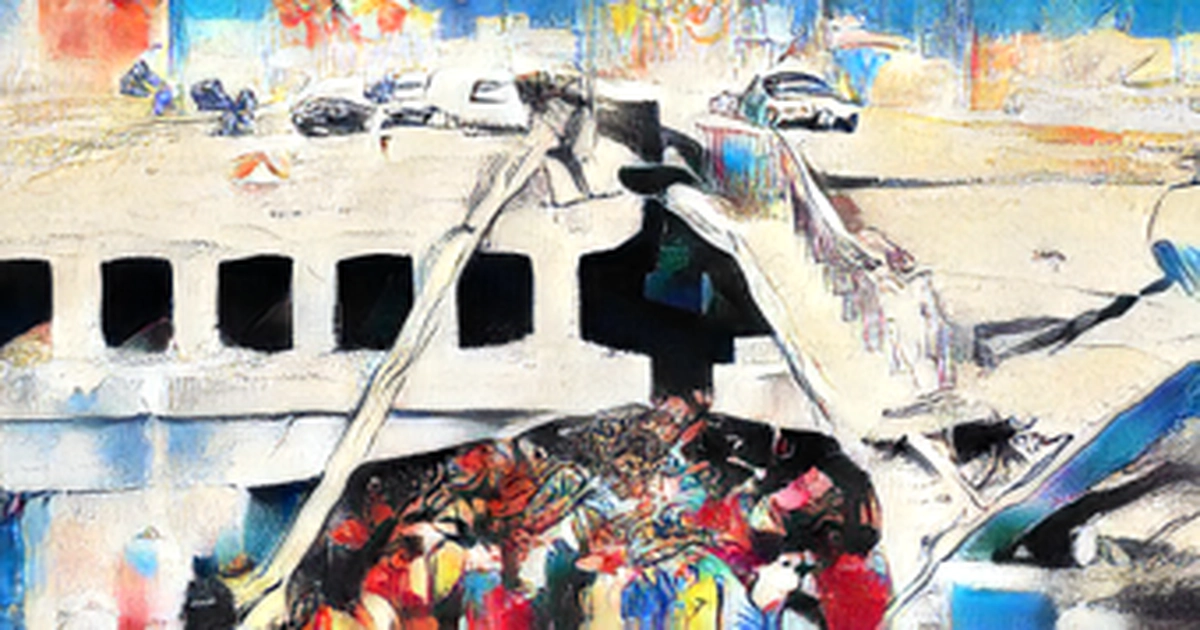 A pregnant woman whose pelvis had been crushed and her hip detached during Russian shelling is evacuated from a maternity hospital in Mariupol, Ukraine. The woman was taken to another hospital closer to the front line but did not survive.
Tetyana Boikiv hugs her neighbor Svitlana Pryimachenko after a funeral service for Boikiv's husband Mykola Moroz in Ozera village near Bucha, Ukraine. Mykola was taken by the Russian army from his home in Ozera on March 13, held in an unknown location for several weeks and found dead with gunshots about 15 km from his house.
An elderly man is in a hospice in Chasiv Yar in the Donetsk district of Ukraine. At least 35 men and women were helped by volunteers to escape the region that has been under attack and taken to Khmelnytskyi in western Ukraine.
Anna Shevchenko watered the few flowers that survived a bombing in her garden in Irpin near Kyiv, Ukraine. The house built by Shevchenko's grandparents was nearly destroyed by a bombing in late March. She said I tried to save my flowers.
Russian Sgt. Vadim Shishimarin listens to his translator during his court hearing in Kyiv, Ukraine. The 21-year-old soldier facing the first war crimes trial since the beginning of the war in Ukraine pleaded guilty on May 18 to killing an unarmed civilian.