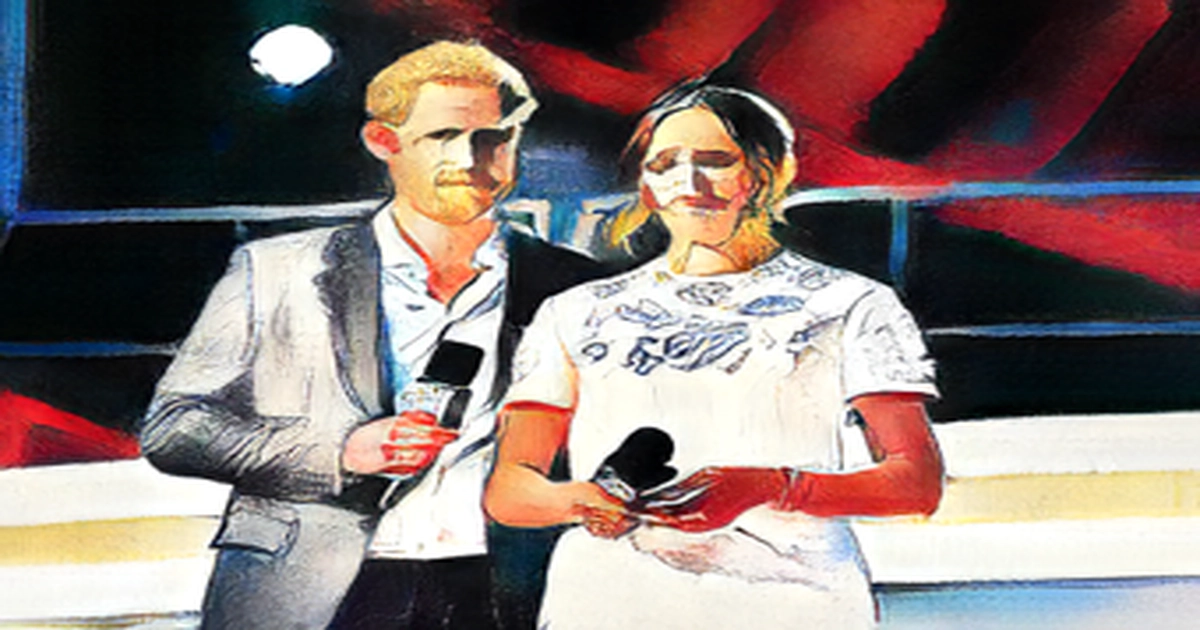 Prince Harry and Meghan Markle have broken their silence on the ongoing war between Russia and Ukraine. The Duke and Duchess of Sussex issued a statement on their charity website Archewell on Thursday, expressing solidarity with the people of Ukraine.
The statement said that Prince Harry and Meghan, The Duke and Duchess of Sussex, and all of us at Archewell stand with the people of Ukraine against this breach of international and humanitarian law and encourage the global community and its leaders to do the same.
The statement came after Russia invaded Ukraine, marking the biggest attack on a European country since World War II. Russian President Vladimir Putin ordered the deployment of Russian troops in what he called a special military operation in Donbas on Thursday in a bid to demilitarise Russia's southern neighbor, which he believes is a serious threat.
Ukraine President Volodymyr Zelensk declared martial law in response to the attack and urged citizens to join the fight for their country. Putin warned anyone who would intervene that they must be aware that Russia's answer will be immediate and will lead to such consequences as you never experienced in your history. Following Putin's televised address, U.S. President Joe Biden released a statement saying Russia would be accountable for the attack that has defied international law and killed more than a hundred soldiers and civilians in Ukraine.
President Putin has opted for a premeditated war that will cause a catastrophic loss of life and human suffering, said Biden. Russia alone is responsible for the death and destruction this attack will cause, and the United States and its allies and partners will respond in a united and decisive way. U.K. Prime Minister Boris Johnson also condemned Putin's move in his address to the nation on Thursday. Putin of Russia has unleashed war on the European continent. He said he had attacked a friendly country without any provocation and without any credible excuse.
Boris said that the U.K. would agree to a package of economic sanctions to hobble the Russian economy to avenge for what happened to Ukraine. Our mission is clear. Politically, economically, and militarily, this hideous and barbaric venture of Vladimir Putin must end in failure.