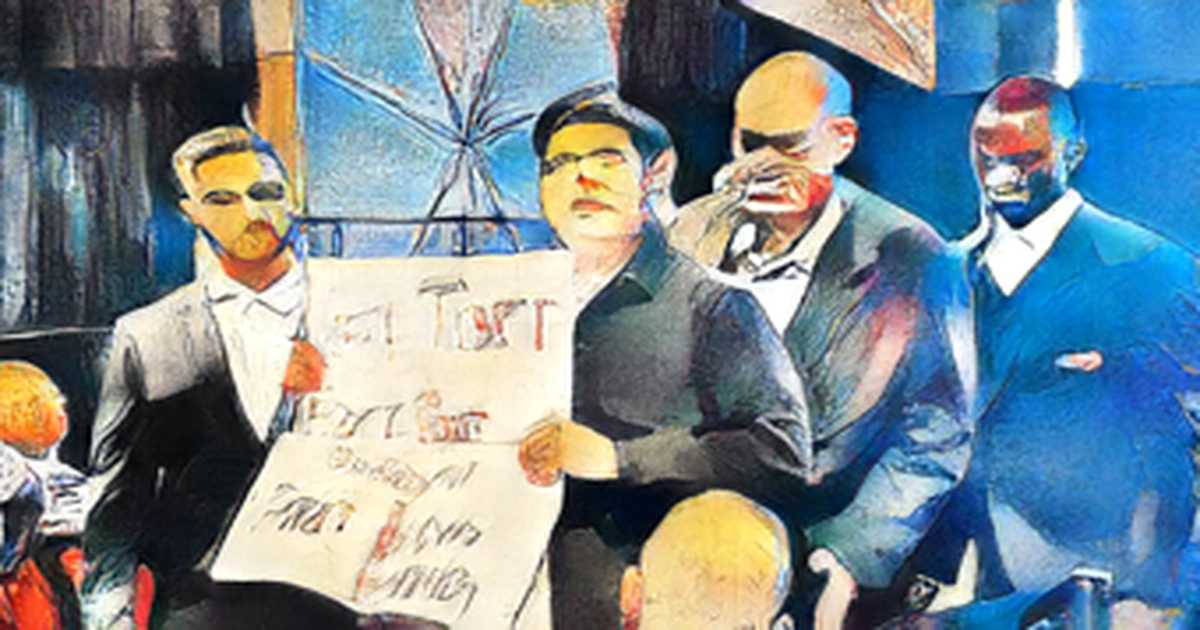 Protesters have caused multiple disruptions during an address from China's ambassador to Australia, Xiao Qian, in Sydney.
The ambassador, who was appointed earlier this year, had begun talking about how to improve relations between the two countries when he was interrupted by successive protesters.
One protester described Mr Xiao as a representative of a dictatorship and accused the Chinese government of committing genocide against the Uyghur Muslims in Xinjiang.
He was ushered out by security guards.
One man was asked to leave the venue prior to the event because he was dressed in a Cultural Revolution-era military costume that security described as confronting Another was escorted out and criticising China's censorship, saying people in Hong Kong and Tibet were unable to express their views freely.
After trade sanctions and a recent dangerous encounter between a Chinese fighter jet and Australian maritime surveillance aircraft over the South China Sea, the speech was widely seen as an attempt to thaw frosty relations between the two countries.
More to come.