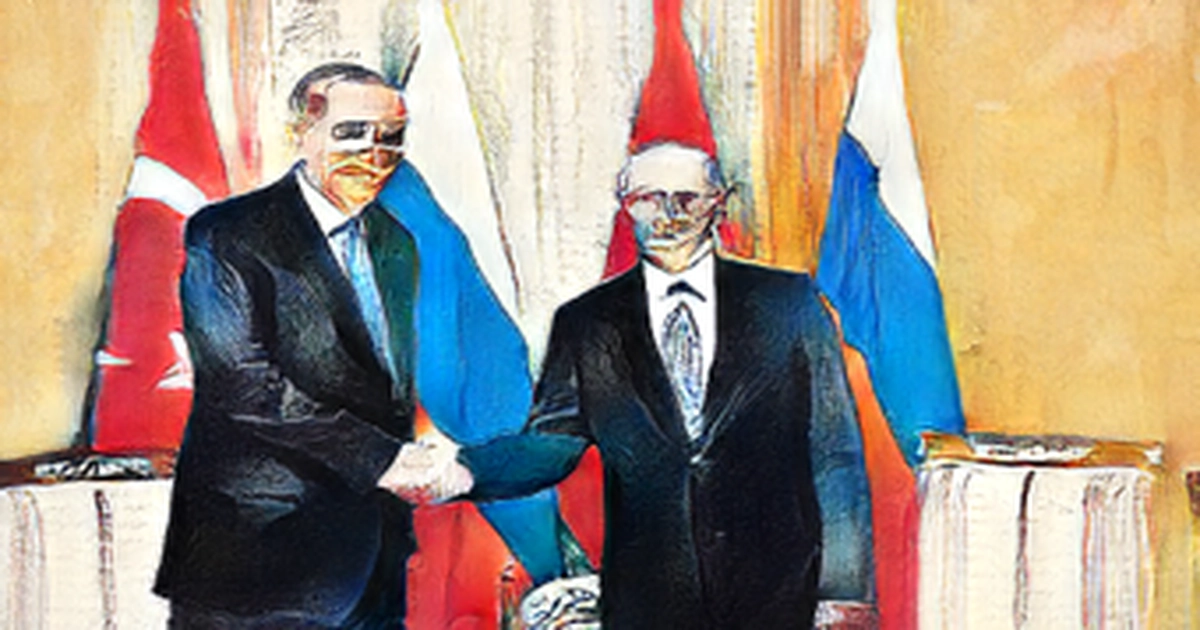 Russian President Vladimir Putin and Turkish President Tayyip Erdogan agreed to switch part of the payments for Russian gas to the rouble currency during the four-hour meeting at the Black Sea resort of Sochi on Friday, Russian Deputy Prime Minister Alexander Novak announced.
The two leaders made a statement saying that they agreed to boost cooperation in the transport, agriculture, finance and construction industries. They stressed the need to make sure the implementation of the Istanbul grain agreements between Moscow, Kyiv and the UN, including unimpeded exports of Russian grain, and the resumption of Ukrainian grain exports through Black Sea ports, in which Turkey mediates. Three ships carrying over 58 thousand tons of corn have been cleared to leave Ukrainian ports. The next meeting of the two presidents will be in Turkey.
Ukraine accused Russia of striking near the Zaporizhzhia nuclear power plant in the southern part of the country that has been occupied since the first days of the invasion. Ukraine's state-owned nuclear power plant operator Enerhoatom said there was a risk of hydrogen leakage and dispersal of radioactive particles. Ukrainian President Volodymyr Zelensky called it an act of terrorism and called for tough sanctions against Russia. Russia, however, rejected the accusations and accused Kiev authorities of nuclear terrorism. The Ukrainian Armed Forces carried out three artillery attacks on the Zaporozhye Nuclear Power Plant and Energodar, the Russian Ministry of Defence said in a statement.
Russian forces shelled the cities of Nikopol and Kharkiv. According to the mayor of Kharkiv, Igor Terekhov, blasts are heard throughout the city, but there is no information on casualties at the moment.
The European Union's plan to reduce gas consumption and help Germany break its reliance on Russian gas comes into effect next week. In winter, member states have agreed to reduce gas consumption by 15% to cope with rising prices and ease pressure on countries trying to find alternative energy sources.