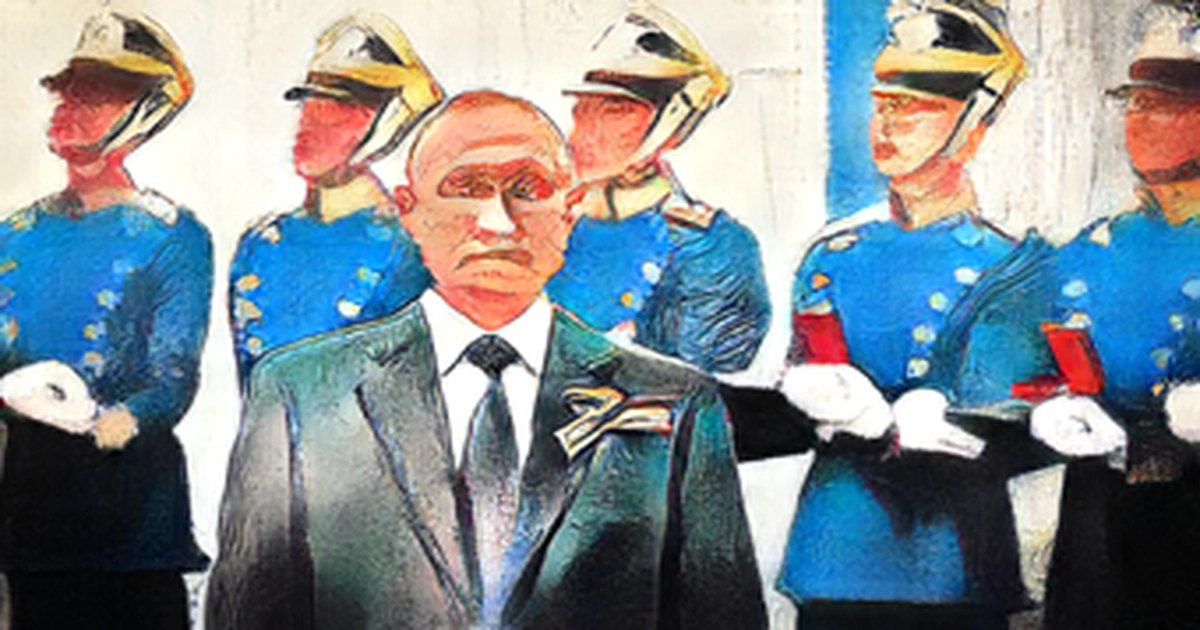 Russian President Vladimir Putin says there will be an immediate and quick response to countries that intervene in events in Ukraine.
He says outside intervention will create strategic events unacceptable for us. Catch up with the latest developments on our blog.
Russian forces were attacking the Azovstal steel plant in Mariupol.
Russia's military warned it could strike decision making centres'' in Kyiv.
Russia suspended gas supplies to Poland and Bulgaria, and warned that there would be counter strikes to countries that are trying to intervene in Ukraine in his latest speech. If someone intervenes in events from outside, it will create strategic threats that are unavoidable for us. He said that they should know that our response to counter strikes will be immediate and quick. We have all the instruments that no one could brag about. He said that the Russian people's solidarity at crucial moments for the country means a lot. He said Russia will pass through all the challenges and that Russia will decently respond to the most difficult challenges. It's always been the case, so shall it be now, according to Mr Putin. I'm going to take you through the developments from the Ukraine war today.