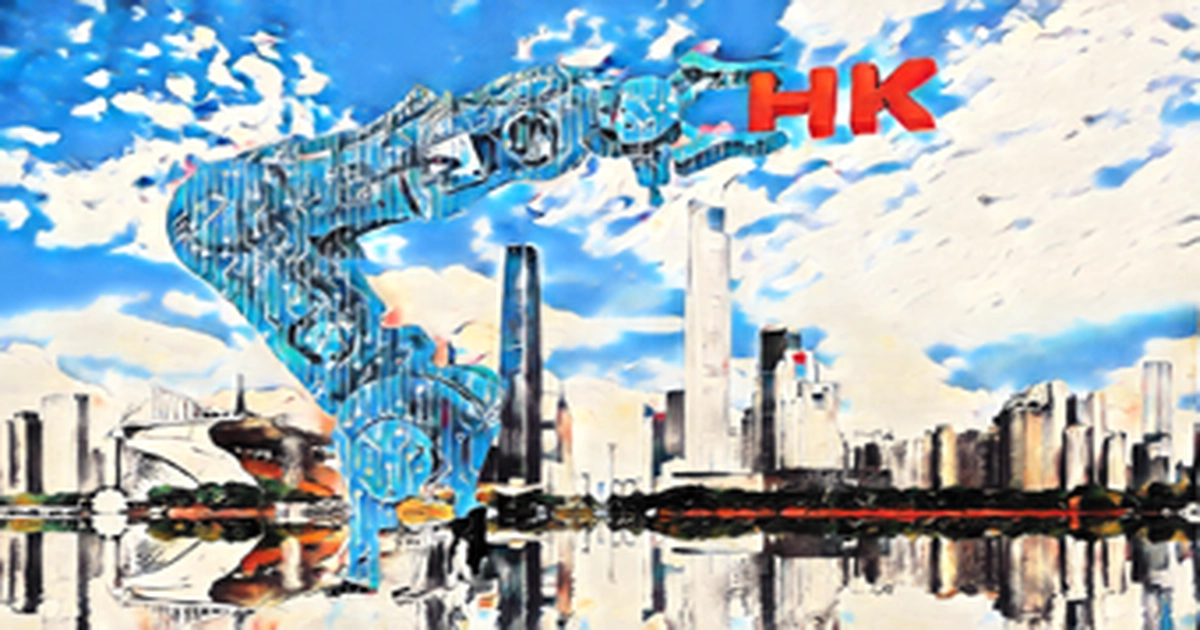 Reindustrialization is an essential step not only to diversify Hong Kong's economic portfolio, but to help complete the ecosystem for scientific research and innovation, which will empower the city s role in the development of the international innovation hub with Shenzhen.
This was the end of the Hong Kong Economic Policy Green Paper 2022 compiled by the University of Hong Kong s Business School and published on Friday.
The report was published against the backdrop of the city's economy facing strong headwinds such as a shrinking labor force, the COVID 19 pandemic and global recession woes.
Mao Zhenhua, professor of practice at the HKU Business School, said the city must not only strive to maintain its pre-existing financial and trade advantages, but also seek new economic breakthroughs by developing the high-end manufacturing sector at this point of time.
With development opportunities from the national development of internal circulation and the growing importance attached to innovation and technology sectors, Hong Kong should achieve economic transformation through reindustrialization, Mao said.
The economic transformation of Hong Kong should be driven by reindustrialization, buttressed by science, technology and research, said Tang Hei-wai, Victor and William Fung professor at HKU Business School and director of Asia Global Institute.
Economic and technology collaboration with the Guangdong-Hong Kong-Macao Greater Bay Area is a must for a more diversified economy, according to Tang.
READ MORE: Re-industrialization is seen as a tool to diversify the HK economy.
Such a transformation should foster the city's inclusive and sustainable economic growth, create multiple innovative knowledge-intensive sectors, and a variety of good jobs that offer diverse opportunities, upward mobility and on-the-job training in a polarizing labor force, he said.
The report suggests that the SAR government should institute more supportive policies for research and development, such as tax reduction and improved intellectual property rights sharing between researchers and universities, in order to pave the way to innovation and reindustrialization.