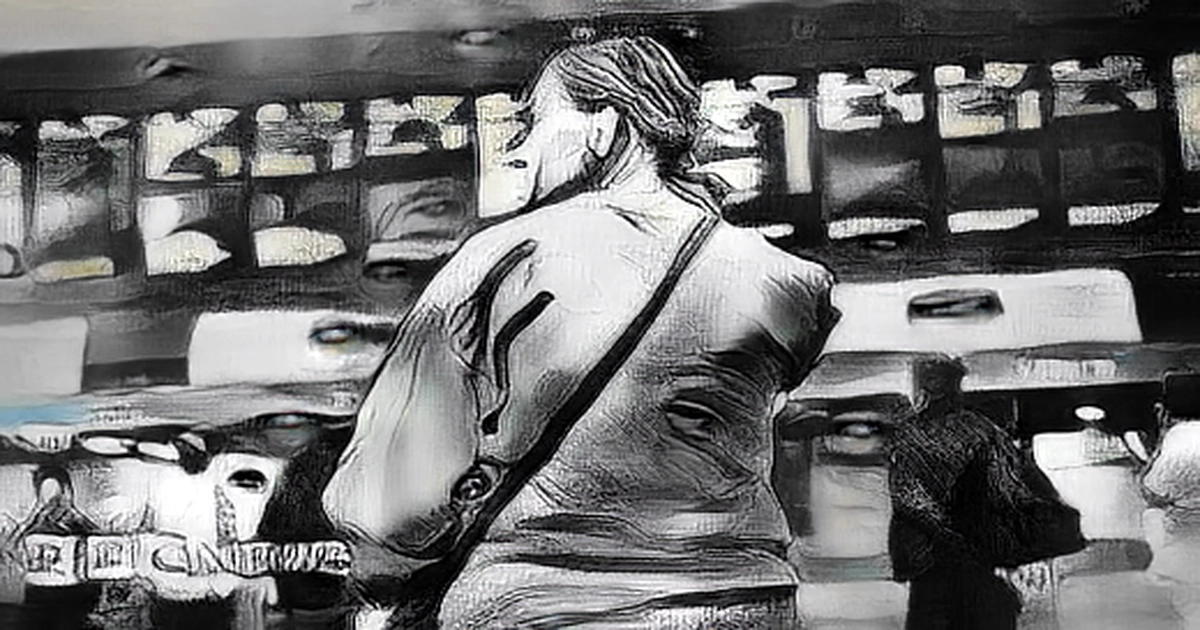 The General Secretary of the RMT union, Mick Lynch, wrote to the new Transport Secretary Anne-Marie Trevelyan at the weekend urging them to take urgent steps to ensure a fair settlement for our members' aspirations over jobs, pay and conditions. She said nothing is ever perfect, negotiations are compromises, but what we need to be at the centre of everyone's decision making. Since taking up her post last month, the Transport Secretary has met the leaders of the RMT and Aslef unions. She told the BBC she would meet the train companies over the next few weeks.
The changes to the schedules on Saturday will mean that the last direct train from Newcastle to London will leave at 13: 53 and the last train from London to Nottingham will depart at 16: 32.
There will be no direct trains between London and Edinburgh, with passengers told to go via Glasgow. There will not be any direct services between London and Norwich.
It will be the third day of large-scale rail disruption in just over a week. There was a co-ordinated strike by multiple unions last Saturday, with only 11% of usual train services running. Some train companies ran no trains on Wednesday, as drivers in the Aslef union took to picket lines.
Network Rail's signalling staff are involved in the dispute, so only a fraction of the usual services are able to run, because of the fact that RMT strikes are so disruptive.
Daniel Mann, the director of industry operations at the Rail Delivery Group, said these strikes continue to disrupt leisure travellers, shift workers and undermine businesses struggling with rising costs and reduced footfall. Further action by the RMT and TSSA leadership will only damage the railway's recovery from the Covid-19 Pandemic.
He said that we want to give our people a pay rise, but we need the leadership of trade unions to make a commitment to reform, which is how we can improve services and give a fair deal for our people, passengers and taxpayers.