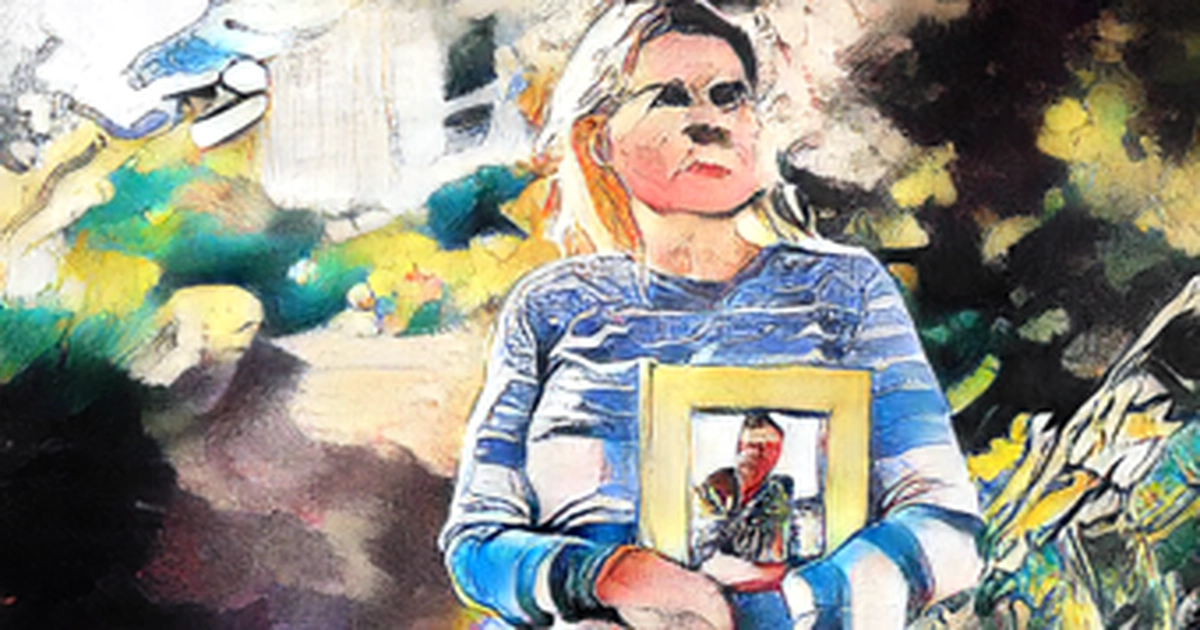 The Royal Commission into Defence and Veteran Suicide said in its interim report that it needed to take action to address a backlog of compensation claims and make processes easier for veterans.
The interim report released this morning contains 13 recommendations, five of which are focused on the Department of Veterans' Affairs' claims processes and staffing levels.
Another eight are intended to make it easier for witnesses to appear before the commission and make it easier to access documents.
The commissioners noted the large number of previous reports delivered and inquiries conducted since 2000 that are relevant to the themes of suicide and suicidality among serving and ex-serving ADF members. Over 50 previous reports and more than 750 recommendations have been identified, according to the report.
While we appreciate that many of these reports and inquiries were about discrete topics, we have been dismayed to come to understand the limited ways that Australian governments have responded to these previous inquiries and reports. More to come.