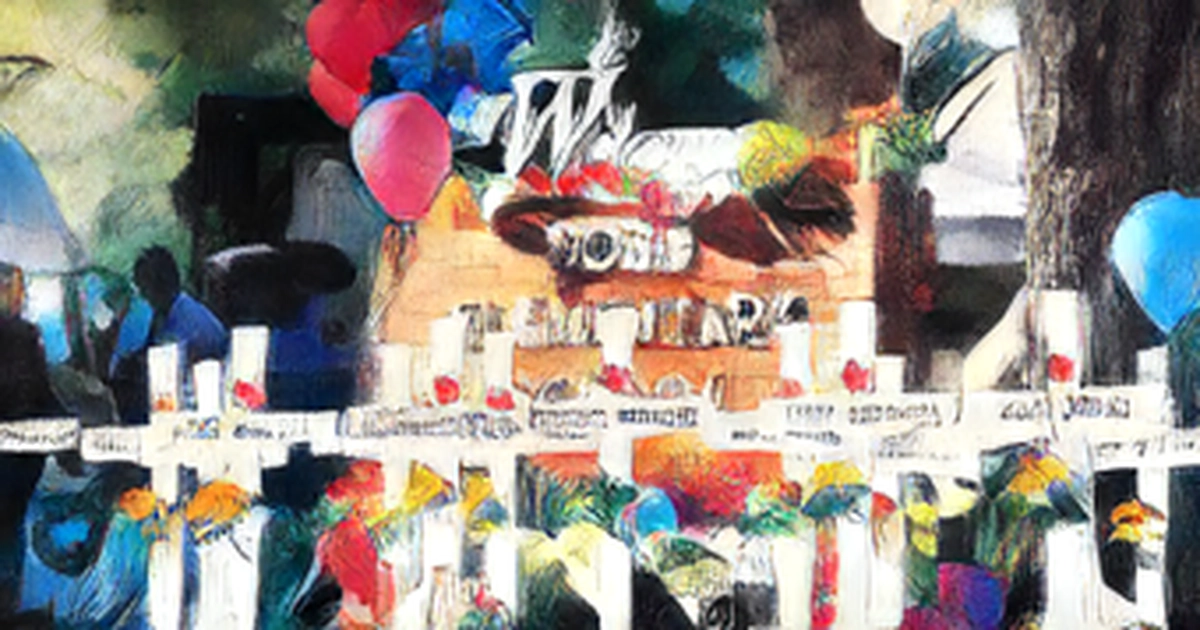 What was your Friday briefing: Where are the police?
The global conversation on Russia's war in Ukraine is increasingly focused on how the fighting could end and how to define victory. Some Western voices, prominent among them the leaders of France and Italy and Henry Kissinger, the 98-year-old former U.S. secretary of state, suggested a territorial compromise. Ukraine strongly opposes that idea. On Thursday, President Volodymyr Zelensky compared the proposal to Western Europe's appeasement of Nazi Germany in 1938. Other officials pledged to fight until they have liberated the entire country - including the Crimean peninsula. Central and Eastern European leaders support full liberation and have dismissed the idea of a negotiated end to the war as dangerous. No one knows whether President Vladimir Putin would accept total capitulation by Ukrainian forces. Russians shelled central Kharkiv, leaving many dead and wounded. At least four civilians were killed in the Donetsk region, Ukrainian officials said. As sanctions took a toll, Russia's central bank cut interest rates and Putin moved to raise minimum wage and sweeten military benefits.
That was it for today's briefing. The Times won a Robert F. Kennedy Journalism Award for its work revealing intelligence failures and civilian deaths as a hidden legacy of the U.S.-led air war across the Middle East.