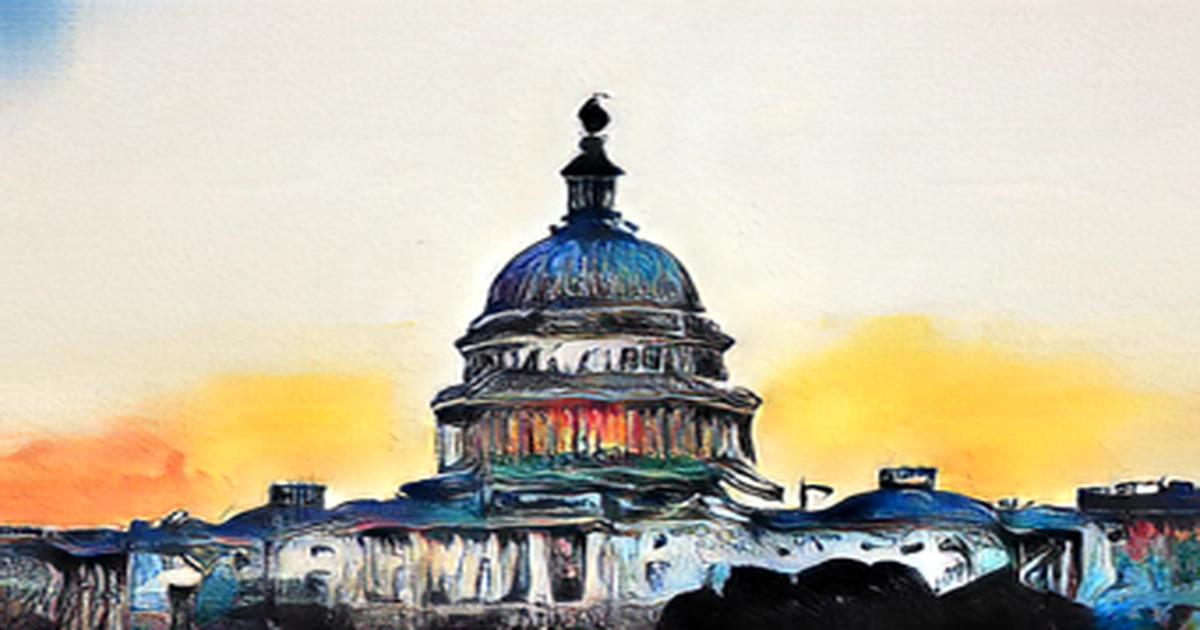 Russia has announced its own list of penalties against 398 members of the U.S. Congress after announcing its own list of sanctions from the West. As a badge of honor, being sanctioned by Russia has been welcomed by lawmakers.
On Thursday, Russia's Ministry of Foreign Affairs released a list of House of Representatives to sanction over its war with Ukraine. The ministry described the actions as retaliatory, referring to them as a mirror of previous U.S. sanctions against members of Russia's State Duma, which is a similar government body to the House.
Members from the Democratic and Republican parties, as well as the chairmen and women of House committees, like Rep. Adam Smith, D-Wash., who chairs the House Armed Services Committee.
Among the list are prominent members who have supported U.S. efforts to aid Ukraine but have not been particularly vocal on the war, like Democrat Alexandria Ocasio-Cortez of New York. Members who have been critical of the U.S. support for Ukraine also made the cut, with sanctions aimed at the controversial Republicans, Rep. Marjorie Taylor Greene of Georgia and Rep. Madison Cawthorn of North Carolina.
Many of the members who found themselves on Russia's sanctions list did not appear to be particularly phased.
Rep. Mondaire Jones, D-N. Y., wrote on his Twitter account that Moscow is cold this time of year.
Others took the Russian designation as a badge of honor for their support of Ukraine against Moscow's invasion.
I am honored to be included on this list of Members of Congress sanctioned by Russia, and I will continue to StandwithUkraine and support human rights, democracy and freedom around the world, said Rep. Young Kim, R-Calif, a member of the House Foreign Affairs Committee.
Today, 120 years later, I was sanctioned by Russia for opposing the very genocide, authoritarianism and tyranny I promised my great-grandparents I would fight, said Rep. Dean Phillips, D-Minn. whose family is of Russian Jewish descent.
A number of powerful lawmakers who have spoken harshly about Russia for its invasion of Ukraine and who have powerful positions within the House were excluded from the list.
Speaker of House Rep. Nancy Pelosi, D-Calif. was previously sanctioned by Russia, but House Minority Leader Rep. Kevin McCarthy, R-Calif. didn't make the list. Committee chairmen and ranking members of the House Intelligence and Foreign Affairs Committees were excluded for unclear reasons.
Russia imposed its own sanctions on members of Congress, following an earlier list that included President Joe Biden, as well as members of his family and cabinet.