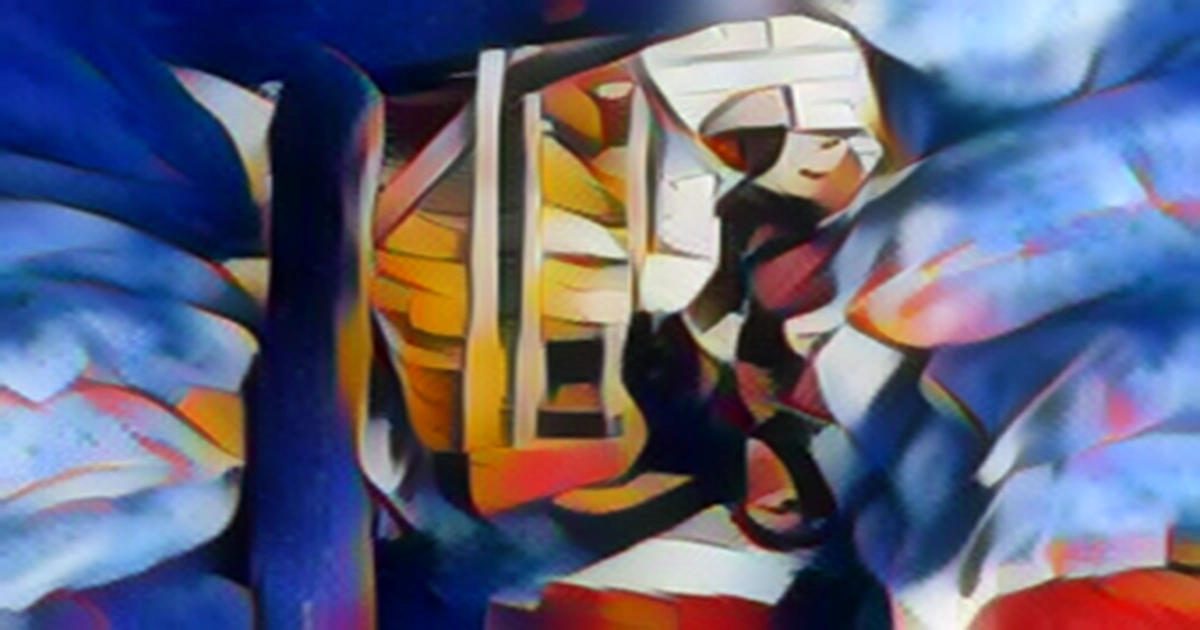 The Russian central bank said on Monday it was suspending purchases of foreign currency after the stock market and ruble tumbled due to fears that Russia might attack Ukraine.
Following two weeks of steady decline, stock prices plunged sharply, with the dollar-denominated RTS index down nine percent.
The Russian currency fell to its lowest point in more than a year against the dollar at 79 rubles.
The Russian central bank said it was halting purchases of hard currency in an effort to reduce the volatility on financial markets.
The Bank of Russia said that the decision was taken to increase the predictability of the actions of the monetary authorities and to reduce the volatility of financial markets.
The bank had enough instruments at its disposal to protect against risks to financial stability, despite the fact that it didn't give a timeframe.
Timothy Ash, a senior emerging markets strategist at London-based Bluebay Asset Management, said in a note to clients that markets are waking up to increased geopolitical and sanctions risks around Russia.
The EU is hoping to put together a package of sanctions against Moscow that will help deter Russia from military action, in consultation with the US and other allies.
Analysts at Alfa Bank said Wednesday that Russian equities are expected to extend losses today due to an escalation in geopolitical tensions over the weekend.
In the event of a military escalation, Renaissance Capital said that the ruble could fall by as much as 20 percent against the dollar.
There are tensions over Russia's deployment of 100,000 troops at Ukraine's borders.
Britain and the United States have ordered some staff and relatives from their embassies in Ukraine, and NATO said it was bolstering Europe's eastern defences.
Moscow insists it has no intention of invading.
There have been a number of talks between Russia and the West that have failed to ease tensions.
There is a chance of a Russian invasion after Moscow annexed Crimea from Ukraine in 2014.