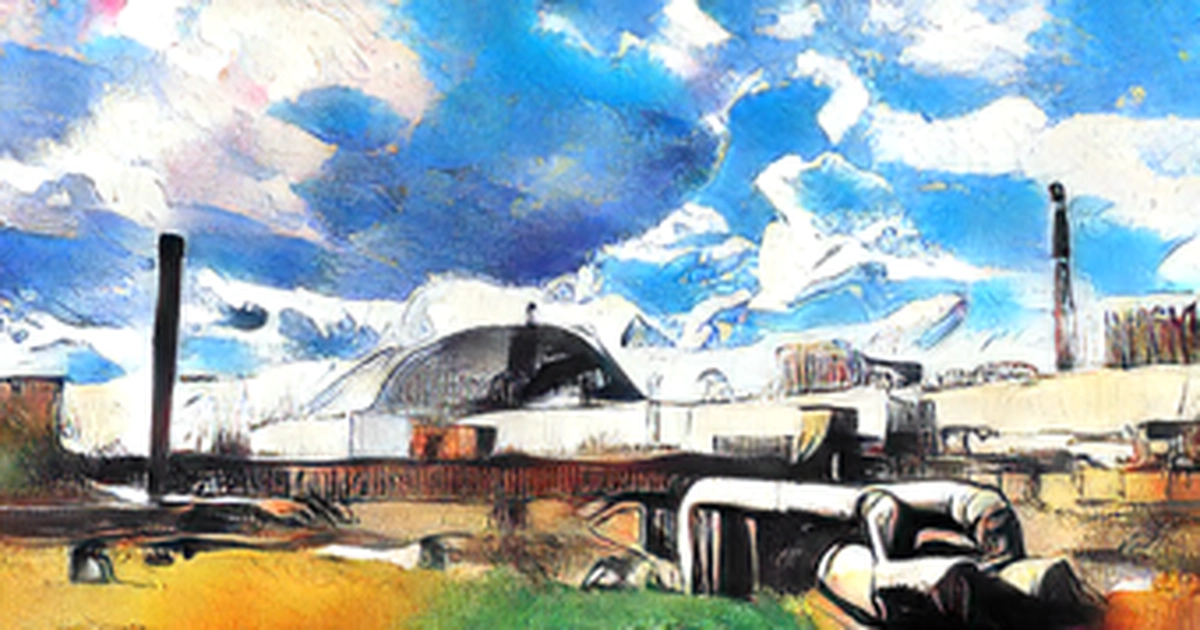 The radiation levels at the place where Russian forces dug were increased, Mr. Grossi said at a news conference at the agency's headquarters in Vienna. This increase is not quite as high as the authorized levels for workers in an environment with this type of radiation. Mr. Grossi said that one of the purposes of his visit to Chernobyl was to restore continuous monitoring between the site and agency headquarters in Vienna.
Grossi said that his chief concern in Ukraine was the Zaporizhzhia plant in the southeast, the largest nuclear facility in Europe, because it has remained under Russian control since the Kremlin's forces took the area in March. Ukrainian regulators and experts have not been able to perform inspections or assess the state of safety equipment, he said.
In a report released Thursday, Mr. Grossi said 10 senior technical officials from Russia's atomic energy agency, Rosatom remained on the Zaporizhzhia site since the Russian military took it over, raising the risk of interference with the Ukrainian staff and potential frictions when it comes to decision-making. The report said that the morale and emotional state of the Zaporizhzhia plant's Ukrainian staff had been very low since Russian military forces seized the site. Mr. Grossi viewed the situation as unacceptable and unsustainable.