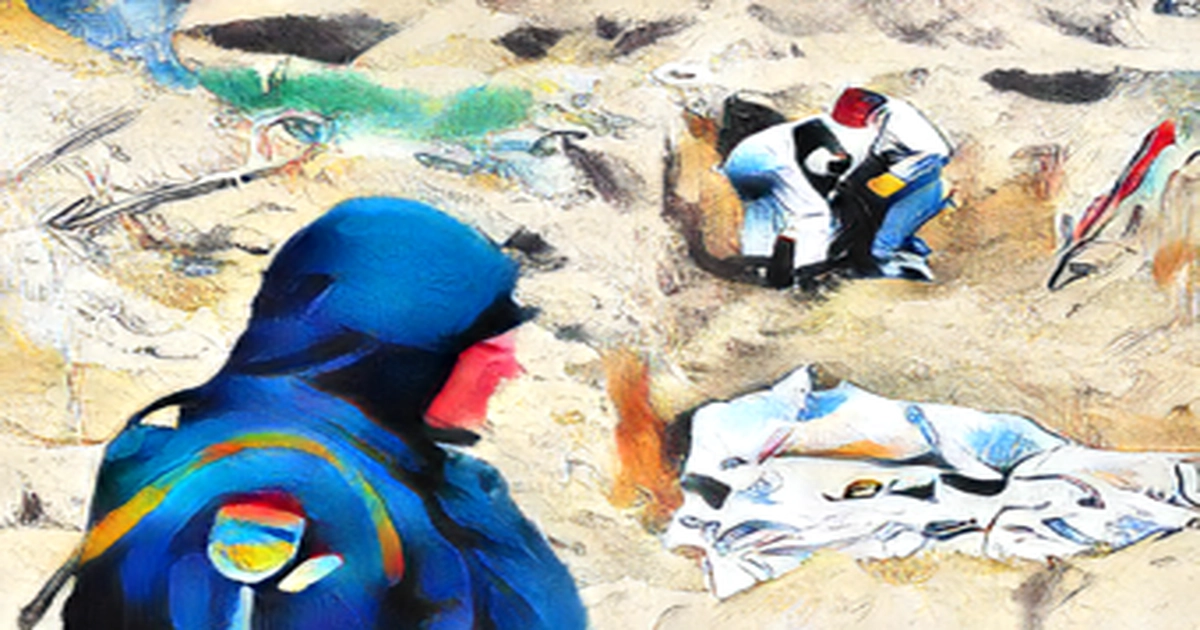 Russian soldiers targeted and killed civilians along the highways leading to Ukraine's capital Kyiv, according to a report. These highways pass through towns like Buzov, Myla, Vorzel and Bucha, where Russian troops have reportedly committed massacres and rapes.
The information was included in the report by the Centre For Information Resilience, a non-profit organization that is dedicated to exposing human rights abuses. The report, authored by Benjamin den Braber and Benjamin Pittet, examined a series of cases using open-source evidence to prove the killings.
The report said that there were five deaths along the E 373 Highway, the stretch from Lublin in Poland to Kyiv in Ukraine and 13 killings along the E 40 Highway, which passes through Lviv, Zhytomyr, Kyiv, Poltava, Kharkiv and Luhansk.
The report concludes that it is highly likely that Russian forces were responsible for the civilian harm incidents and Russian military forces were in control of or close to each location when it happened.
The researchers could visually confirm five deaths on a stretch of the E 373 highway between Vorzel and Bucha. This includes a decapitated woman in a vehicle in Bucha and four men in Vorzel.
On April 3, Ukrainian politician Oleksiy Goncharenko posted a video showing the decapitated body of a woman inside a car in Bucha. The video showed the car on the E 373 highway, most likely traveling in the direction of Bucha. The car in which she was traveling appeared to have been hit with heavy machine gunfire.
The Centre For Information Resilience could be able to get the car to Bucha. According to the report, a Mars satellite image from March 11 showed a military vehicle in the direction from which the shots were fired. The vehicle's dimensions indicate it was an armored combat vehicle and was just 790 meters from the car.
The military vehicle arrived in the area between Feb. 28 and March 11 and was no longer visible in the images of March 29.
In Vorzel, a body was photographed lying on the side of the road next to an overturned vehicle. The overturned vehicle appears for the first time on March 29 Airbus satellite imagery.
The report said that civilians were also targeted at an intersection on the same highway. On April 6, Ukrainian blogger Denys Kazanskyi took over three deceased people. The bodies were found 1.5 kilometers from the cases mentioned above, and these images were geolocated.
After Russia took over the stretch, the researchers could prove that the damage to civilian infrastructure and several vehicles along the highway occurred after March 11, after the government assumed control of the stretch.
When Russia was in control of the gas stations, 11 people were killed in Myla and Buzov. Russian forces were visually confirmed to have set up a camp behind one of the gas stations where the killing happened, as two Russian vehicles and a tent were seen in the satellite images.