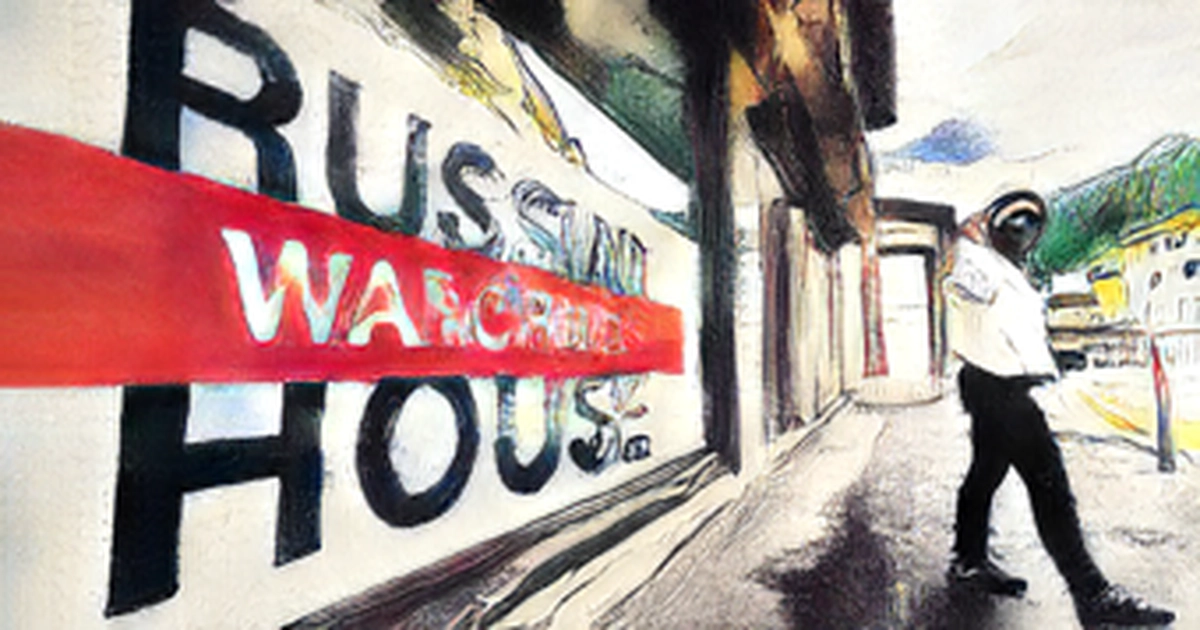 DAVOS, Switzerland - For years Russians made the Alpine ski resort of Davos their fur-lined playground during the World Economic Forum's conference. They rented lavish chalets, threw bacchanalian parties and welcomed V.I. P. guests were invited to the Russia House, where they served chilled vodka and talked business.
Russia is a pariah at this gathering in Switzerland - its diplomats disinvited, its oligarchs blacklisted, and the Russian House converted by a wealthy Ukrainian businessman into the Russian War Crimes House. In place of vodka is a harrowing photo exhibition.
The Russian War Crimes House is the centerpiece of a campaign by Ukraine to keep the war at the top of the agenda at the annual gathering of politicians and corporate chieftains. The goal is to rally an elite crowd, which usually spends the week discussing arcane concepts like stakeholder capitalism, to commit to the real-world business of arming and rebuilding Ukraine.
I wish every one of you wakes up in the morning with this on their mind: What have I done for Ukraine today? President Volodymyr Zelensky said by video from Kyiv to a packed auditorium that gave him an un-Davos-like standing ovation.