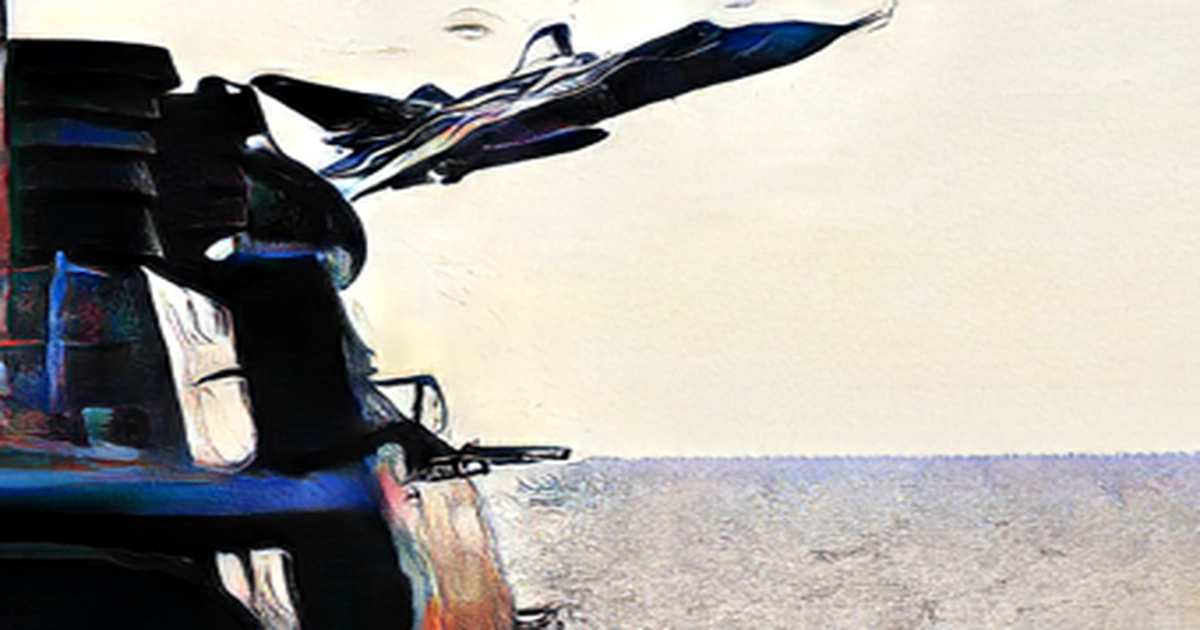 South Korea has said that Russian military aircraft entered its air defense identification zone KADIZ without prior notice in March, hours before Pyongyang test-fired an intercontinental ballistic missile. A Chinese aircraft also breached KADIZ a day earlier.
On March 24, two Russian planes flew into South Korea's air defense identification zone, according to a statement by Seoul Tuesday. The South Korean military tried to stop its approach to the country's airspace after the news agency reported that it had to move its fighters to prevent their approach to the country's airspace.
Russian warplanes flew in the KADIZ northwest of South Korea's Ulleung Island in the East Sea at around 11 a.m. and moved out of it 30 minutes later. Hours later, North Korea fired a banned intercontinental ballistic missile, the first since 2017 seen as an escalation by South Korea.
While Pyongyang claimed the missile launched was the new Hwasong 17 intercontinental ballistic missile, Seoul later disagreed with the claim. According to South Korea, it was only an older, smaller intercontinental ballistic missile, and Kim Jong-un was trying to head off a negative domestic reaction to a failed launch.
North Korea is one of the few countries that support the Russian invasion of Ukraine. Two days before the missile test, Moscow and Pyongyang had held talks to develop bilateral ties in a context of changes taking place in the international arena. South Korea reported another intrusion a day before the test. A Chinese military plane entered the KADIZ near Ieo Islet this time, a submerged rock south of South Korea's southern resort island of Jeju. The air defense identification zones of South Korea and China overlapped, according to the officials. In 2013 after Seoul extended its air defense zone to include Ieo, the air defense zone was expanded to include it. China has also claimed a research station platform built atop the submerged rock.
This isn't the first time that Chinese and Russian aircraft enter the South Korean air defense identification zone. South Korea had to scrambled fighters after Chinese and Russian jets entered KADIZ briefly last November. The South Korean military was told by the Chinese side that it was normal training and there was no invasion of airspace. The situation was confirmed by further evaluation to be a Russia-China joint exercise, and that the aircraft flew inside the zone for around 10 minutes.