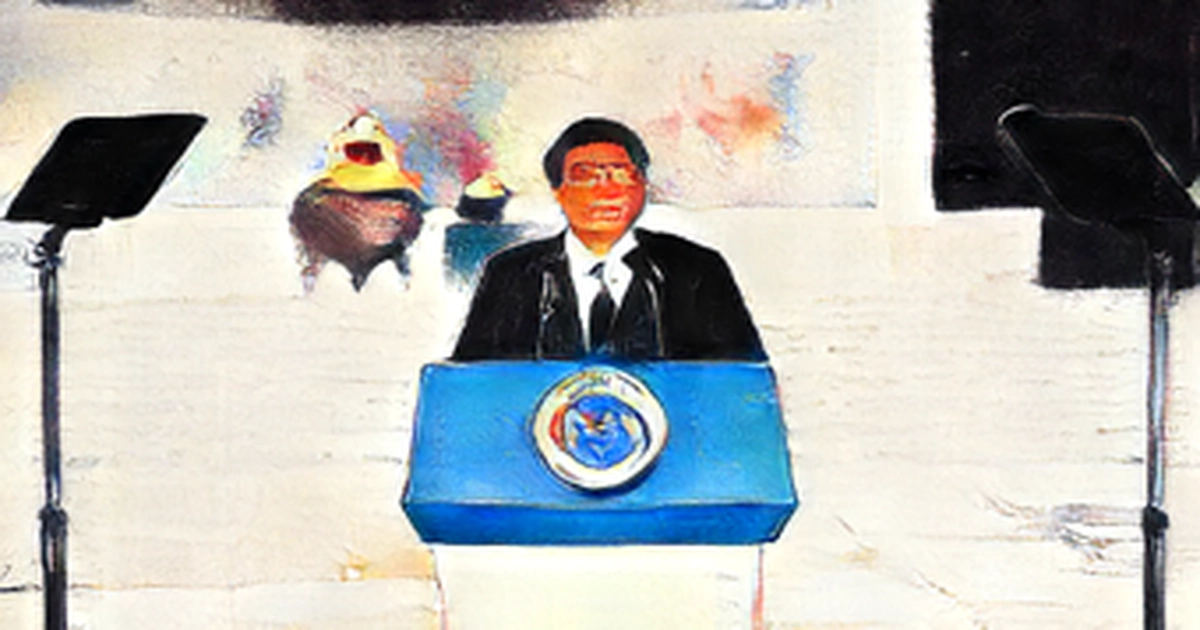 SEOUL: South Korea must overcome historical disputes with Japan and achieve peace with North Korea as key steps toward bolstering the stability and security of the North Asian region, said Yoon Suk-yeol, South Korean president, Yoon Suk-yeol, on Monday August 15 at a ceremony to mark the 1945 end of Japan's colonial rule of the Korean peninsula.
He said that when Korea-Japan relations move towards a common future and when the mission of our times aligns based on our shared universal values, it will help us solve historical problems.
Relations between the U.S. allies have been strained over disputes, such as Korean accusations that Japan forced women to work in wartime brothels for its military, and the use of forced labour, among other abuses.
Yoon, a conservative who took office in May, has pledged to improve ties with Japan.
He said that there should be cooperation in areas from economics and security to social and cultural exchanges to contribute to international peace and prosperity.