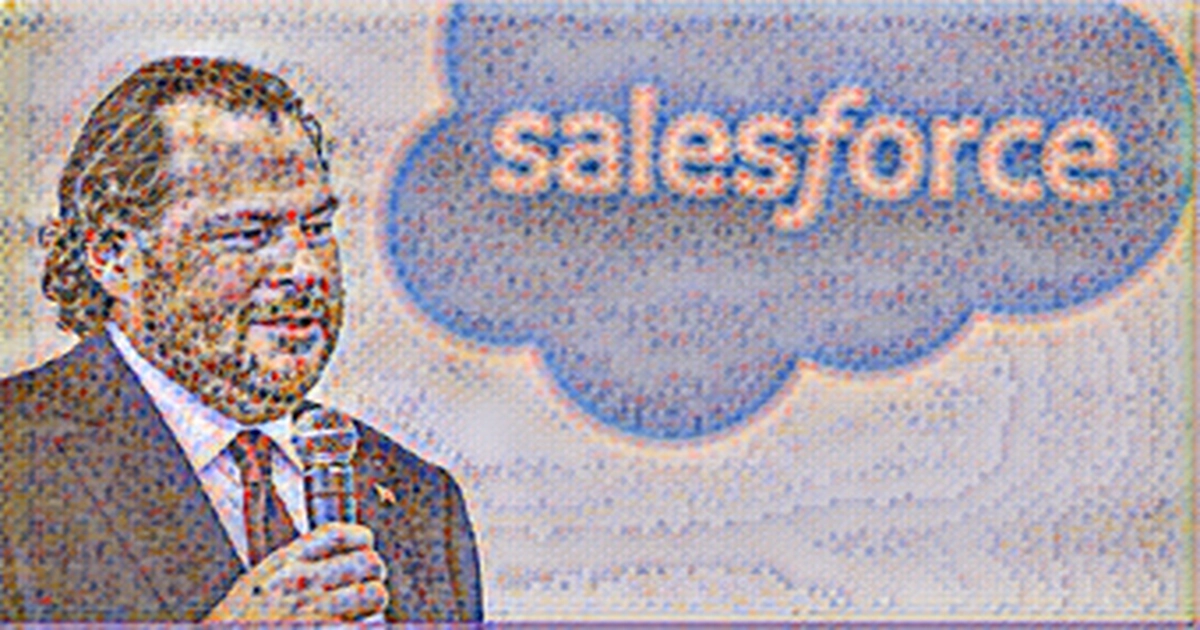 After the cloud-based business software company promoted president and chief operating officer Bret Taylor to co-CEO, Salesforce chief Marc Benioff now has a partner at the helm.
Taylor has been with Salesforce since 2016 when he acquired Quip Inc., a software firm he founded. Taylor is a Silicon Valley veteran who previously worked at Google before becoming a chief technology officer at the company formerly known as Facebook.
Taylor said in a statement Tuesday that he was grateful that Marc and our Board put their faith in me to lead Salesforce through our next chapter. Marc has been my mentor, my greatest supporter, and my trusted friend for years. It is an enormous privilege to partner with him to run the company he co-founded 22 years ago. In its third quarter earnings results, Taylor was boosted by Salesforce, which showed $6.86 billion in sales a 27% boost over the same quarter a year ago. Following the report, the company's revenue forecast fell short of analysts' expectations, and its stock dropped more than 5% in extended trading.