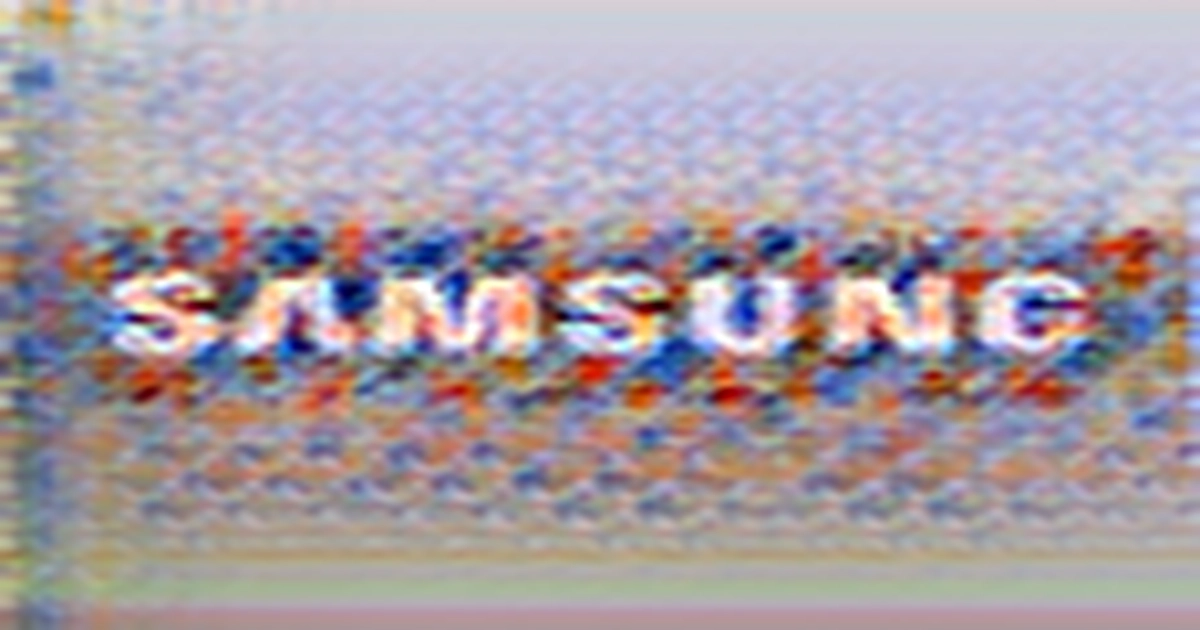 Washington US January 18 ANI A newly leaked specs for the upcoming Samsung Galaxy A 5 x series model model Galaxy A 53 5 G has revealed that the gadget has got the certification with a 15 W unit charger in the box.
The Galaxy A 53 5 G was certified by 3 C, along with its charger a 15 W unit, according to GSM Arena. This means that the best selling device of Samsung won't get a fast charging experience out of the box in 2022.
A year ago, the Galaxy A 52, A 52 5 G and A 52 s 5 G all supported 25 W charging, but only had a 15 W charger in the box, unlike its competitors who are shipping fast-charging products, with at least 25 W unit chargers in the box.