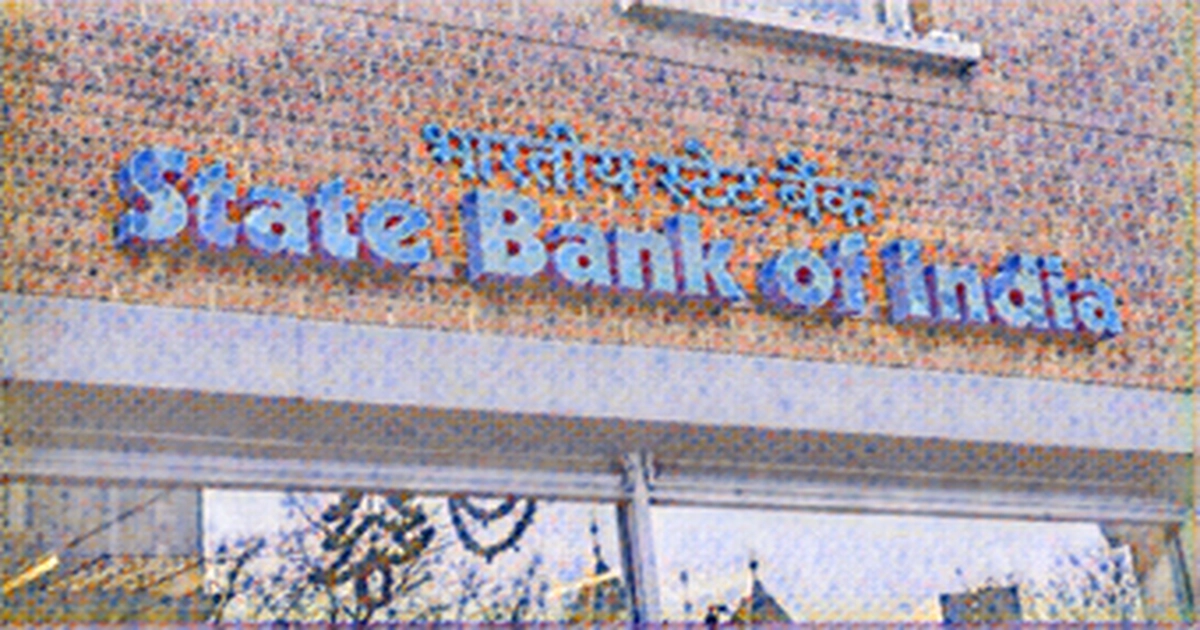 State Bank of India SBI has chosen Intellect Wealth Qube, a digital wealth management suite, for its digital wealth management transformation agenda. The bank's biggest priority is to offer the best products and services across the category of leading fund houses, giving their customers the freedom to invest, transact and view their portfolio via net banking, mobile and remote relationship model, as per the official press release.
The release also states that SBI will use Intellect's digital wealth, contextual and composable platform to accelerate business expansion and improve operational efficiencies through STP. The bank was looking for a robust modular platform across front, mid and back office powered by deep predictive analytics, AI ML with strong regulatory controls across customers, bank and markets. The bank will have a DIY wealth platform that it will be able to provide its customers with a digital platform.
Intellect is honoured to be awarded a large digital wealth transformation deal from State Bank of India to support their digital journey and growth plans. The bank's decision to undertake this transformation program is a reflection of the bank's commitment to modernize for the future. This is a highly disruptive and strategically important deal, demonstrating the acceleration in thinking in wealth management among global banks as they move to their digital future and reinforcing Intellect s position as the partner of choice for the world's largest banks, said Ramanan CV, Intellect Design Arena India and South Asia CEO.