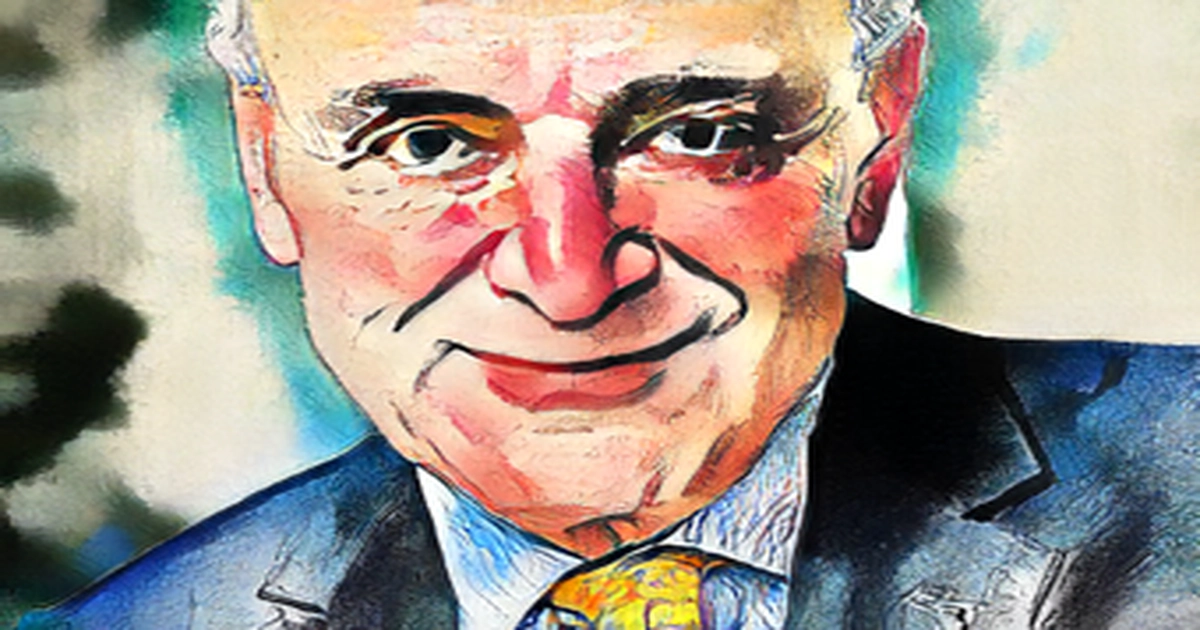 Several days after Charles Schumer D-N. Y. announced he was postponing the filing of a comprehensive marijuana reform proposal from April to sometime before the August recess, he confirmed again with a promise that he will respect the timeliness, reported Marijuana Moment.
I am working diligently with my Senate colleagues to make sure that the federal government catches up. The Senate Majority Leader said at the National Cannabis Policy Summit on Friday that the bill will be comprehensive and I promise we will introduce this important legislation before the August recess.
He said that the war on drugs has been a war on people and overwhelmingly people of color and that it is about individual freedom and basic fairness. It was a few years ago that an event such as the Cannabis Summit would have been hard to imagine, but a few years ago, things changed as hundreds of millions of Americans now live in states where cannabis is legal in one form or another.
Sen. Schumer made a promise to keep working on the bill.
Schumer and his fellow senators. In July 2021, Cory Booker and Ron Wyden introduced the Cannabis Administration Opportunity Act, CAOA.
The proposal also includes plans to remove marijuana from the Controlled Substances Act, expunge prior convictions, and allow people who are serving time for applicable crimes to petition for resentencing.
The states would still have the right to set their own marijuana policies and help those who have been criminalized over the cannabis plant.
Despite the fact that a majority of Americans support comprehensive marijuana reform, opposition comes mostly from the Republican party, although there are GOP leaders who support legalization, like Rep. Nancy Mace R-SC who introduced her own cannabis legalization bill, the States Reform Act last November.
Schumer is urging his colleagues to help him create a bill that would be acceptable to as many as possible. In order to support it, he went as far as asking what Republicans need to be in the bill.
When he gets the answer to that question, will he be able to implement it? We'll see. August is not too far away.
When Schumer files his bill, there will be enormous expectations after so many delays, but mostly because of months of built-up anticipation.