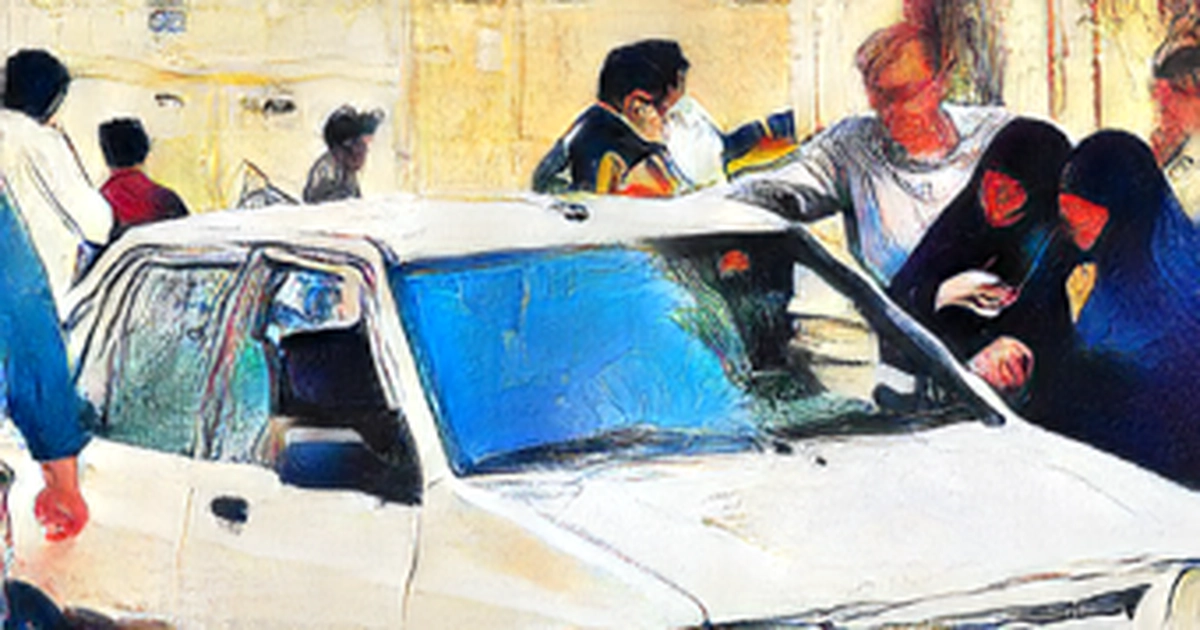 A senior member of Iran's Revolutionary Guards CorpsGuards Corps was assassinated on Sunday outside his home, according to a statement by the Guards.
The man was identified as Col. Sayad Khodayee, and said that he had fought for years in Syria as part of Iran's military deployment to defend the shrine — a term Iran uses to justify its presence in the war in Syria and identify those fighting for the Islamic State. The statement blamed foreign terrorists affiliated with world powers as enemies of Iran's Islamic revolution.
Two assassins on motorcycles approached Colonel Khodayee's car and fired five bullets, state media reported. Photos show a man in the driver seat, wearing a seatbelt, bleeding from gunshot wounds and slumped behind the wheel in an Iranian-made Kia Pride. His wife was the first to find his body, according to reports.
State media reported that security forces are hunting for the assassins who escaped. The Iranian prosecutor arrived at the scene soon after the attack. According to The Associated Press, the killing took place in daylight on a secure street near Iran's parliament.