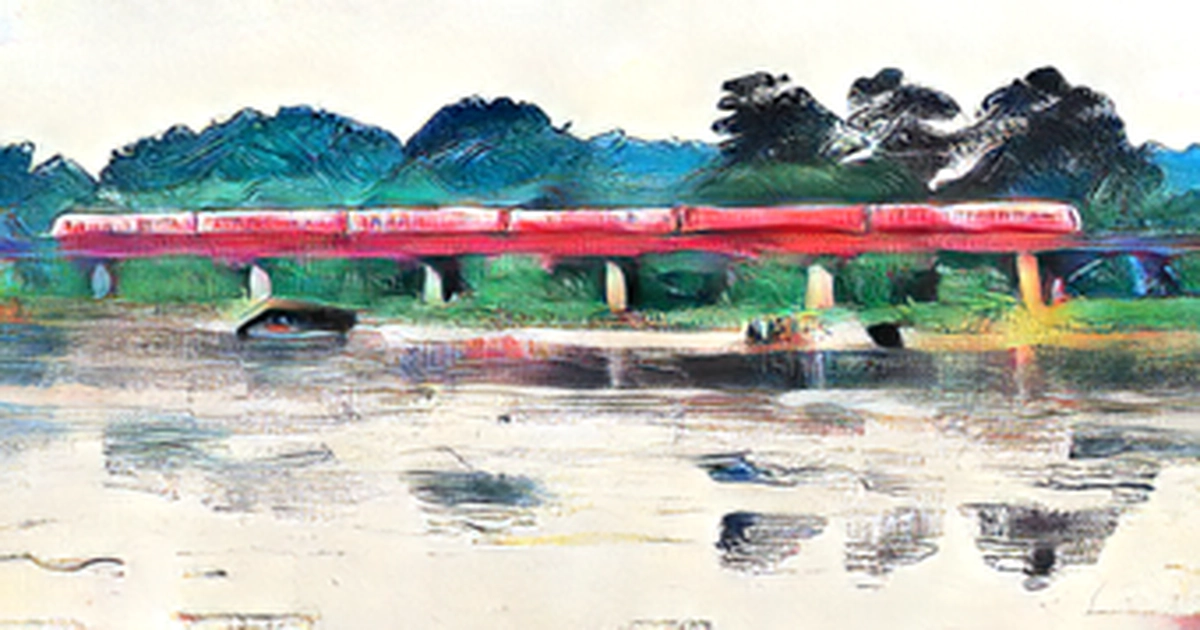 SINGAPORE: Retail investors can apply for the first 50 year bonds issued by the Singapore Government on Friday after strong demand from institutional investors for Singapore's first sovereign green bonds.
They are priced at a yield of 3.04 per cent, with a coupon rate of 3 per cent per annum.
The majority of the issuance, about S $2.35 billion, was placed with institutional and accredited investors. Individual investors were offered the remaining S $50 million.
What you need to know before applying for bonds is something you should be aware of.
The Green SGS Infra bonds are part of the pipeline of up to S $35 billion of sovereign and public sector green bonds that the Government and its statutory boards will issue by the year 2030.
As part of the Singapore Green Bond framework published in June, proceeds from green bond issuances must adhere to guidelines and can be used to finance projects with environmental benefits, like the upcoming Jurong Region Line and Cross Island Line of the country's rail network.
Other green projects include renewable energy, energy efficiency, pollution prevention and climate change adaptation.
Cherine Fok, the KPMG Singapore director of sustainability services, said she would like to see proceeds from bonds go towards green innovation as well.
She told CNA on Wednesday that she hopes to see some of the funds channelled to green innovation in my own direction.
We are looking at different kinds of infrastructure models, more digitalisation, maybe even more shared-service platform models that can be financed by the bond. The maturity date for the 50 year bonds is Aug 1, 2072. The bonds will be paid semiannually on February 1 and Aug 1 for the life of the bond, starting on February 1, 2023.