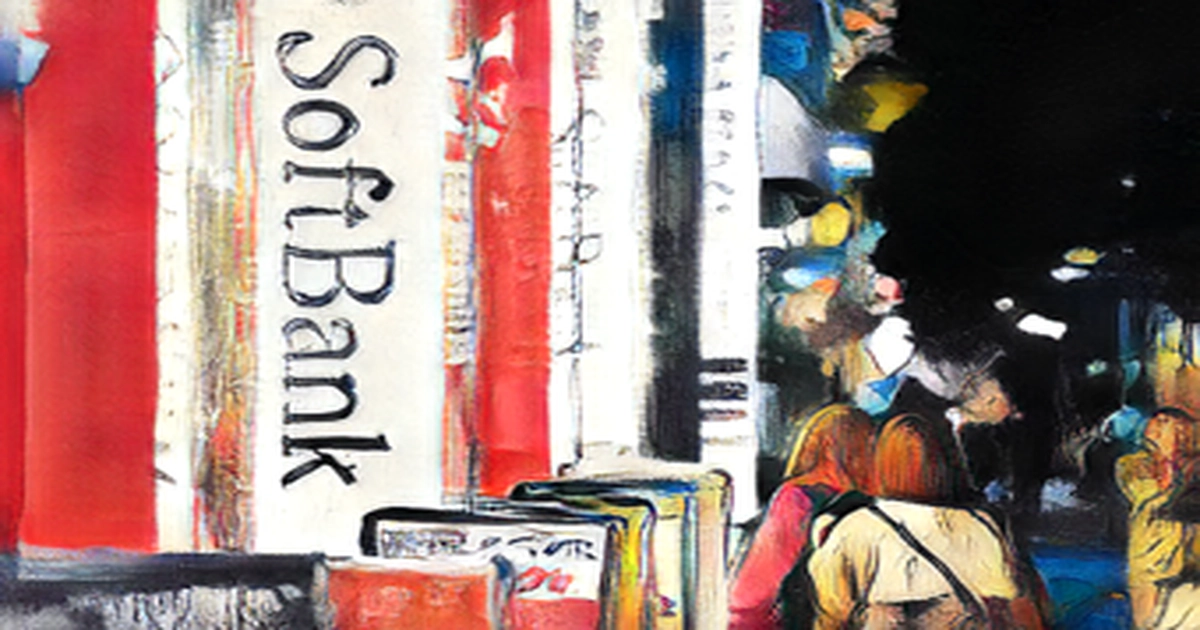 The Vision Fund of the Bloomberg SoftBank Group Corp. will lead a 13.7 billion yen $101 million Series D fundraising into Japanese startup LegalForce Inc. in the world's biggest tech investor's fourth outlay in its home country.
The round includes new investors Sequoia Capital China and Goldman Sachs Group Inc., as well as existing investors Mitsubishi UFJ Capital and Mizuho Capital, according to LegalForce, which uses AI to screen contracts for loopholes and potential legal risks. The total amount raised to 17.9 billion yen was raised in a release on Thursday. The startup has 2,000 clients, including Japanese companies Nomura Holdings Inc. and All Nippon Airways Co. LegalForce said it will use the funds for research and development and expansion of its sales team to win new customers.
SoftBank's investment in LegalForce is much less than the billions that the Vision Fund used to it in its heyday, representing founder Masayoshi Son's cautious approach. Son had previously said that Japanese startups grew too slowly for the Vision Fund, as most catered only to the domestic market. It has since shifted its strategy to invest smaller sums and expand its team at home. Thursday s investment follows SoftBank's bets in AI Medical Service Inc., a Tokyo startup that specializes in endoscopy, Aculys Pharma, which has rights to develop a treatment for narcolepsy and sleep apnea in Europe, and Soda Inc., which operates an online marketplace for sneakers.
The Global Currency Wars Haven't Begun Because, Well, Inflation