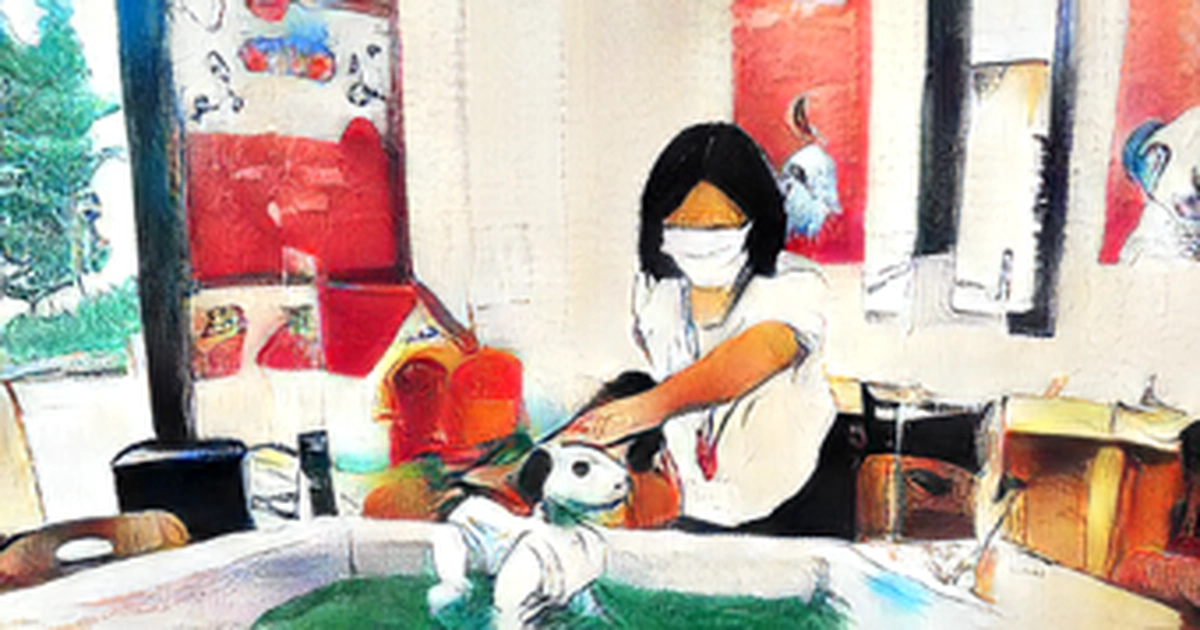 KOTA, Aichi cafe in this central Japan town, home of Sony Group Corp.'s aibo robot dog, set up a space where customers can play with robot canines on June 20, attracting fans nationwide.
The robot dogs are made at Sony Global Manufacturing Operations Corp.'s Kota site in the city. The factory is a sacred site for aibo fans and people from across Japan who visit the site to take photos with their own aibos in front of the factory.
The popularity of Kota Site suggested that the municipal government create another sacred place for aibo fans at the end of last year. The town's robot dogs have been among the city's return gifts under the town tax scheme, which accepts donations to any municipality in Japan in exchange for tax breaks and return gifts. A town official said, Even among residents, there are many people who don't know that aibos are manufactured in the town. They agreed to set up a space where people can play with robot dogs at the Hummingbird Cafe in the town hall.
Inside the cafe is a hexagonal table about 3 meters across with an artificial lawn playground on it. Customers can let the cafe's aibo and their own robot dogs play there while enjoying tea. The only dog house in Japan dedicated to aibo is in a corner of the cafe, and some owners take photos with their own robot dogs in it.
The municipal government is considering holding some aibo themed events in the future, such as shichigosan traditional celebrations, birthday parties and aibo fan meetings for children aged 3, 5 and 7. A town representative said, "We hope people will visit here to play with their aibos."