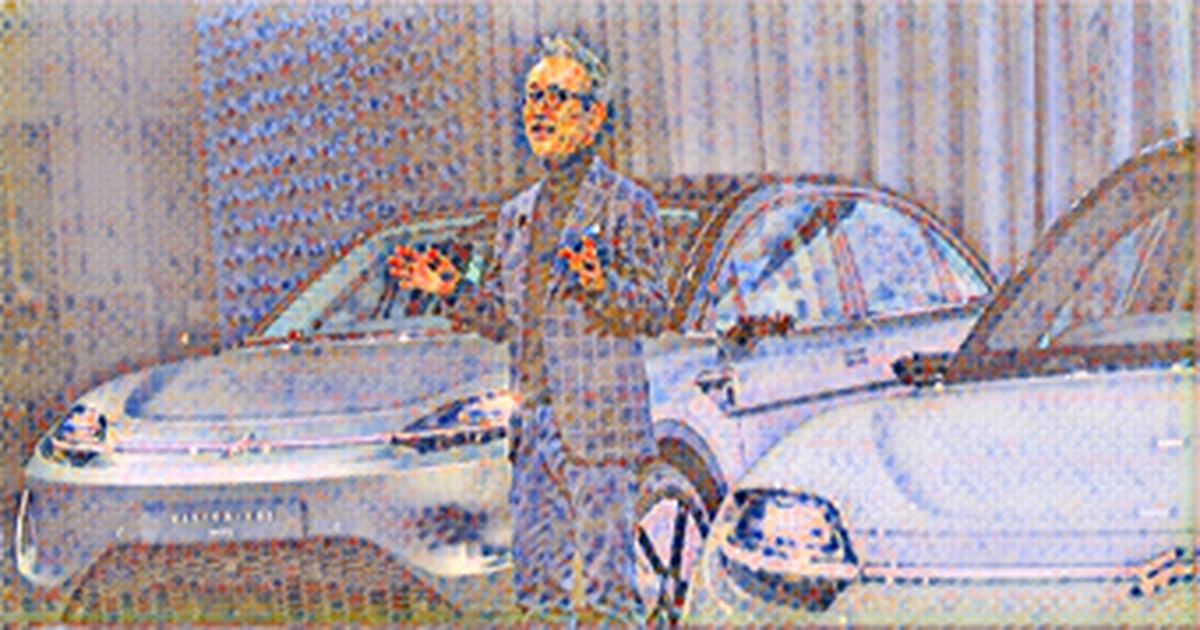 Sony Group Corp. announced a new electric-vehicle unit, Sony Mobility Inc., and unveiled a prototype of its latest concept car Tuesday night at CES 2022.
Sony SONY is entering a new phase after first announcing its plans for an electric vehicle in 2020 — with the seven-seat, SUV-like VISION-S 02. It joins the VISION-S 01, an electric concept car that was unveiled last year.
Sony's Japanese stock 6758 went up about 5% in Tokyo trading after the announcement was made. This spring, the unit is expected to launch. It is not known whether the vehicles will be mass produced but we are exploring a commercial launch of Sony's EV, Sony Chairman and Chief Executive Kenichiro Yoshida said at a CES news conference Tuesday night. Sony also released a video showing the vehicle : The VISION-S 02 will feature a wide range of safety features featuring Sony's in-house technologies, including high-sensitivity, high-resolution, wide dynamic range CMOS image sensors and LiDAR sensors that accurately sense three-dimensional space. Yoshida said that there was 1 priority in creating a comfortable mobility experience. It hasn't changed when it comes to building this SUV. There are 40 sensors installed inside and outside the vehicle to monitor safety. The vehicle will have 5 G enabled, have a 3 D sound system and allow passengers to play PlayStation videogames through a digital video service. Sony is currently conducting road tests in Europe in preparation for the release of Level 2 advanced driver-assistance systems.