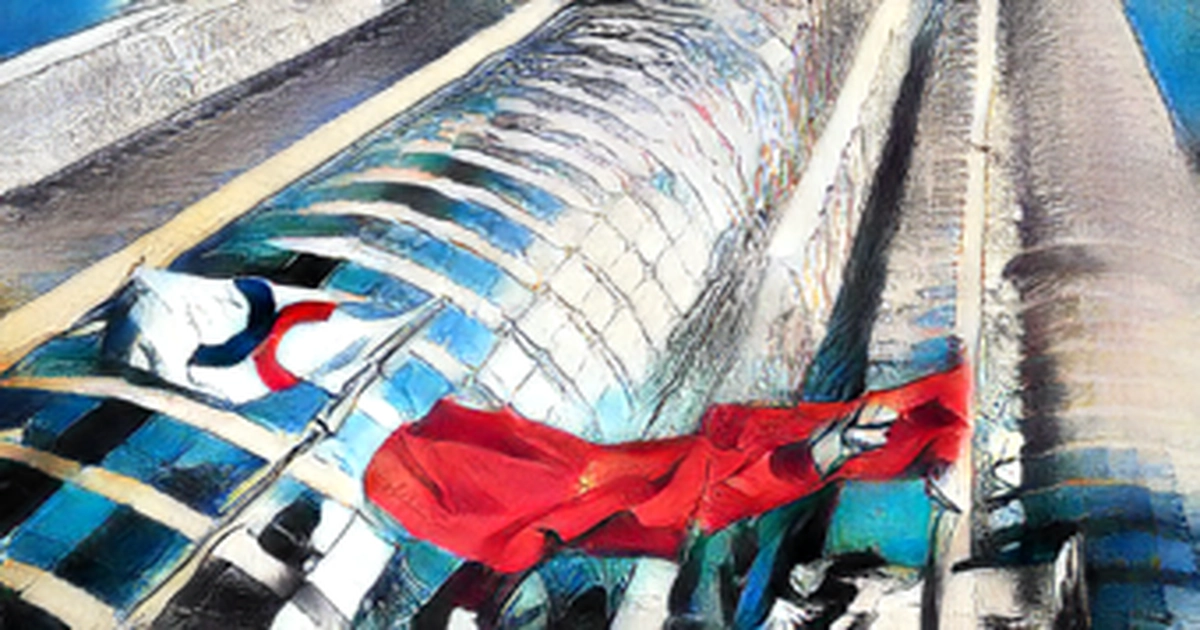 The Hong Kong Exchanges and Clearing Ltd HKEx flag flies outside the Exchange Square in Hong Kong on January 20, 2017 EDMOND TANG CHINA DAILY Exchange-traded funds will begin trading on the Stock Connect connecting Hong Kong and the Chinese mainland from July 4, according to a joint statement by the central government and Hong Kong securities regulators on Tuesday.
The announcement came after the Securities and Futures Commission and the China Securities and Exchange Commission announced in late May they had reached an agreement on the inclusion of ETFs in principle.
The process of implementing the scheme took about two months to complete, but it took just five weeks, according to the regulators.
ALSO READ: Inclusion of ETFs in Stock Connect hailed as a milestone''
Hong Kong Exchanges and Clearing, which runs the city s stock exchanges, and the Shanghai and Shenzhen stock exchanges, said on Tuesday an initial list of ETFs could be traded, including 83 mainland-listed ETFs - 53 in Shanghai and 30 in Shenzhen. They cover the ETFs tracking the CSI 300 and the ChiNext indices, as well as the ETFs in advanced manufacturing, the digital economy and carbon neutrality.
Four Hong Kong-listed ETFs the Tracker Fund, HSCEIETF, CSOP HS Tech and iShares Tech will also be included in the initial trading.
The start of trading in the ETFs comes three days after the establishment of the Hong Kong Special Administrative Region, and is the first trading day on the Hong Kong and mainland stock markets after the holiday break.
HKSAR and SFC officials stressed the role of Hong Kong as a connector to the mainland markets, saying it will strengthen the connection between the city and the mainland.
The integration of the two capital markets is further deepened by the integration of the two capital markets, and the ETF Connect offers more diverse asset allocation choices to mainland and overseas investors while consolidating Hong Kong s role as the bridge for international and mainland capital, Secretary for Financial Services and Treasury Christopher Hui Ching-yu wrote in his blog on Wednesday.
SFC Chief Executive Officer Ashley Alder said that the ETF Connect is an important milestone as it is the first time that the Stock Connect has been expanded beyond stock trading. It will catalyze Hong Kong's growth as an ETF hub and underscore the city's unique role in linking global capital with the mainland.