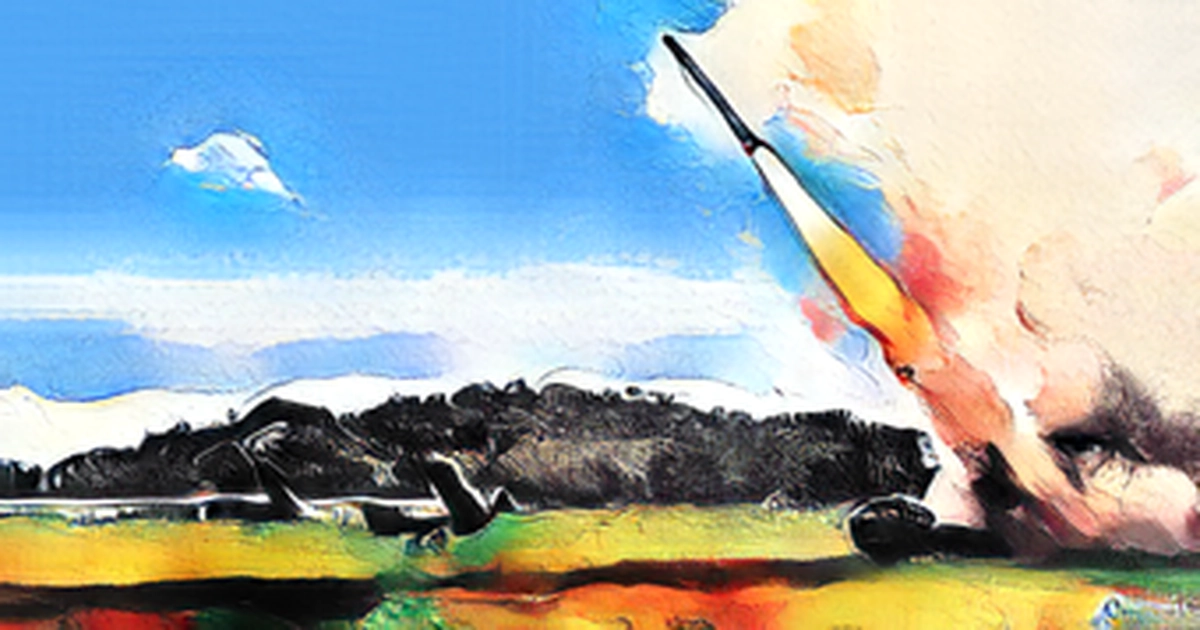 TAIPEI: Taiwan condemned its evil neighbour on Friday after China fired multiple missiles into its surrounding waters, as many as four of which flew over the island's capital Taipei in an unprecedented escalation during live-fire exercises.
During Thursday's military exercises that continued Friday, China fired ballistic missiles and deployed both fighter jets and warships around Taiwan.
The People's Liberation Army declared multiple no-go danger zones around Taiwan, straddling some of the busiest shipping lanes in the world and at some points within 20 km of the island's shores.
The exercises will continue until mid-day Sunday, and Taipei reported that Chinese fighter jets and ships crossed the median line that runs down the Taiwan Strait on Friday morning.
As of 11 am, several batches of Chinese warplanes and warships conducted exercises around the Taiwan Strait and crossed the median line of the strait, Taipei's defence ministry said in a statement.
The median line is an unofficial but once largely adhered-to border that runs down the middle of the Taiwan Strait, which separates Taiwan and China.
Chinese incursions have become more common since Beijing declared in 2020 that the unofficial border no longer exists.
Beijing called its war games a necessary response to a visit to the self-ruled island by US House Speaker Nancy Pelosi, but Washington countered that China's leaders had chosen to overreact. Pelosi defended her visit Friday, saying Washington will not allow China to isolate Taiwan.
She told reporters in Tokyo on the last leg of an Asia tour that our representation here is not about changing the status quo here in Asia, changing the status quo in Taiwan.
Taiwan's premier Su Tseng-chang called for allies to push for de-escalation.
He told reporters that we didn't expect that the evil neighbour next door would show off its power at our door and arbitrarily jeopardise the busiest waterways in the world with its military exercises.