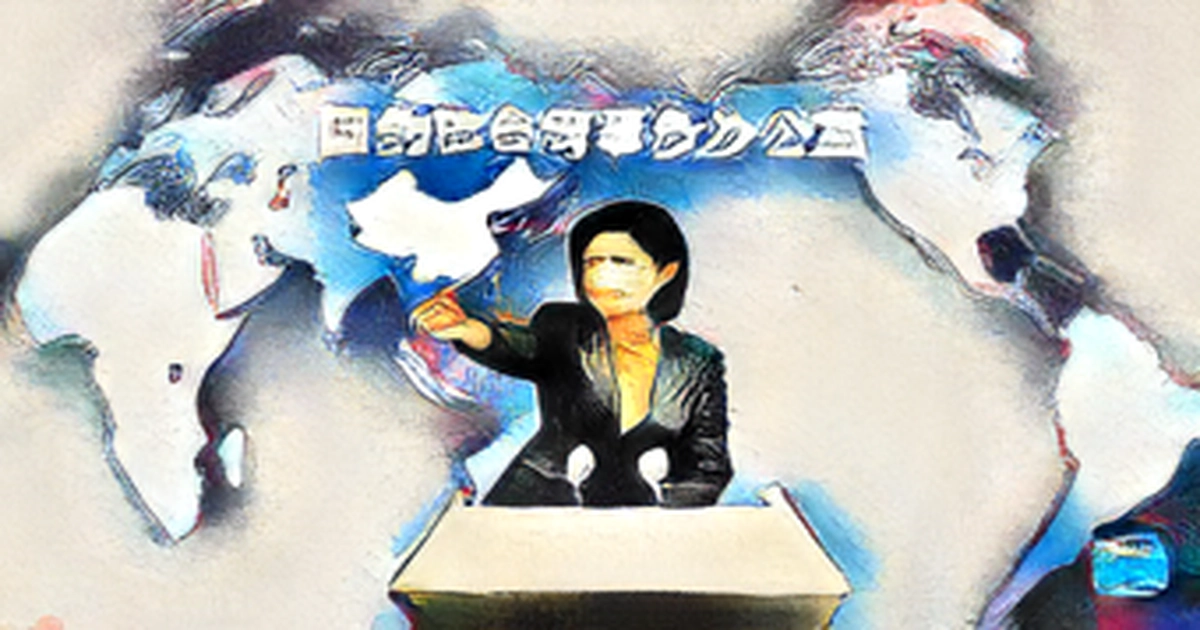 Zhu Fenglian, a spokesman for the State Council's Taiwan Affairs Office, attends a press conference in Beijing on November 10, 2021. A mainland spokeswoman said Monday after the World Health Organization's annual assembly rejected a Taiwan-related proposal, any act aimed at undermining the one-China principle and splitting the country will only end in failure.
The World Health Assembly did not include a proposal raised by some WHO members about Taiwan's participation in the WHA in the meeting's official agenda this year.
Zhu Fenglian, a spokeswoman for the Taiwan Affairs Office of the State Council, stated that facts have proved that hyping up Taiwan related questions at the WHA will never succeed.
She said that the one-China policy is the consensus of the international community and brooks no challenge.
Zhu said Taiwan's Democratic Progressive Party, which stubbornly adheres to a separatist stance, is to blame for the island's exclusion from the meeting.
She said that the mainland has notified Taiwan about the COVID 19 situation about 400 times, including information about Taiwan people infected in the mainland.
In the past year, 44 teams of medical experts from Taiwan participated in some technical activities organized by the WHO, according to incomplete statistics.
She said the channels for Taiwan to get information and support are smooth and effective.