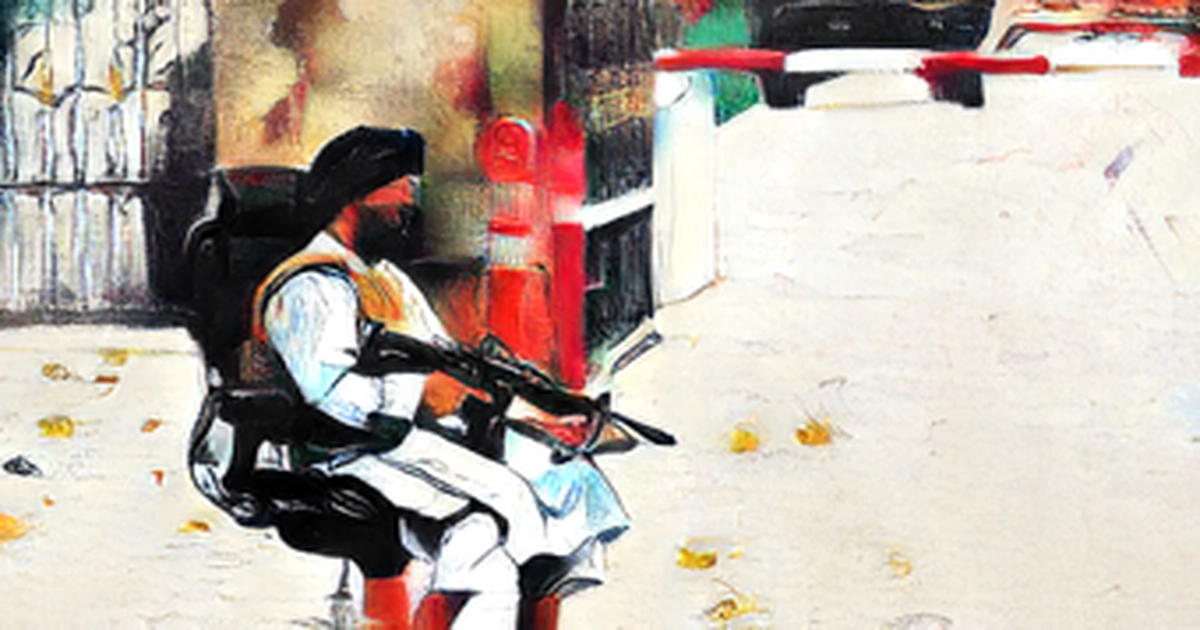 KABUL: The Taliban celebrated the first anniversary of their return to power in Afghanistan with a national holiday on Monday August 15 after a turbulent year in which women's rights were crushed and a humanitarian crisis worsened.
A year ago, the hardline group captured Kabul after their nationwide lightning offensive against government forces ended 20 years of US military intervention.
Niamatullah Hekmat, a fighter who entered Kabul on Aug 15 last year, just hours after then-President Ashraf Ghani fled the country, said we fulfilled the duty of jihad and liberated our country.
Hundreds of thousands of people rushed to Kabul's airport on August 31, hoping to be evacuated from Afghanistan, a chaotic withdrawal of foreign forces continued until August 31, with a chaotic withdrawal of foreign forces continuing until August 31, with tens of thousands of people rushing to the airport.
Images of crowds in the airport, climbing atop aircraft and some clinging to a departing US military cargo plane as it rolled down the runway - aired on news bulletins around the world.
State television said it would air special programmes, but authorities haven't announced any official celebrations to mark the anniversary.
As aid agencies state that half of the country's 38 million people are in extreme poverty, Taliban fighters expressed happiness that their movement was now in power.
Hekmat, now a member of the special forces guarding the presidential palace, said the time when we entered Kabul and when the Americans left was moments of joy.