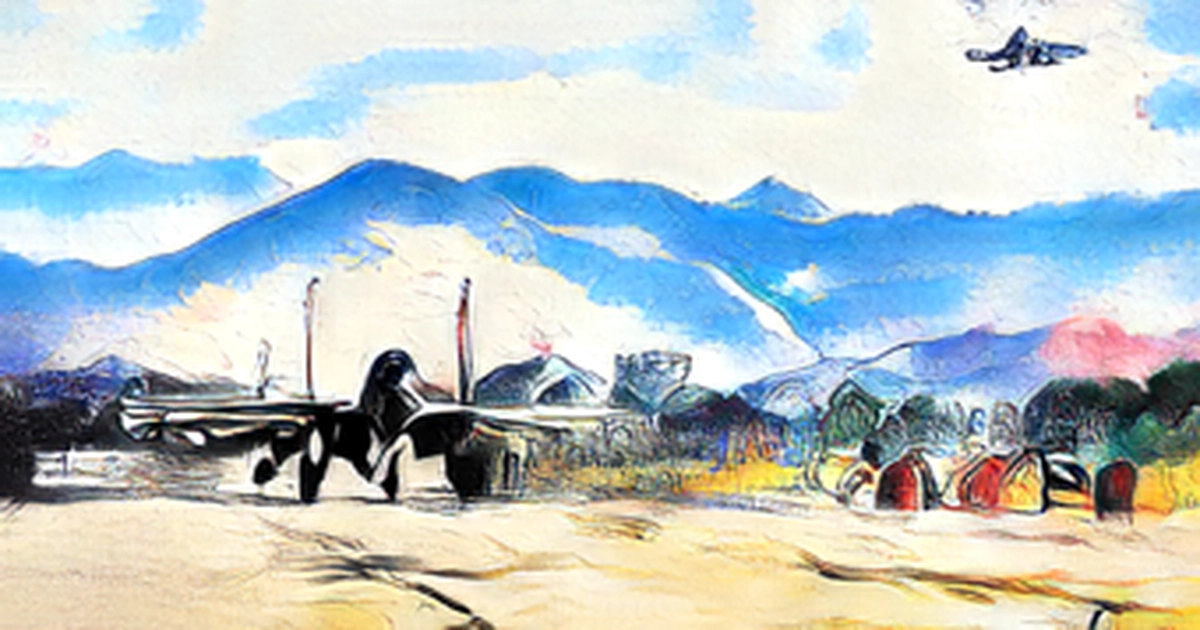 BANGKOK: Thailand and China started a joint air force exercise on Sunday August 14, the kingdom's military said, the first such drills in years after a pause forced by COVID 19.
The Falcon Strike exercise comes after China's largest military drills around Taiwan were conducted in retaliation to a visit by United States House Speaker Nancy Pelosi.
Thai Air Chief Marshall Prapas Sornchaidee said Falcon Strike, running from Aug 14 to Aug 25 in the northeast of the country, was meant to strengthen relations and understanding with China.
The defence ministry in Beijing said last week that the Chinese contingent will include fighter jets, bombers and airborne early-warning AEW planes.
Since 2015, Thai-Chinese air force drills have been held regularly since the Pandemic, and will include training for air support, strikes on ground targets, and small and large troop deployment.
Washington expressed growing concern over China's assertiveness in the Pacific region, and last week launched the Super Garuda Shield exercise in Indonesia with its allies.