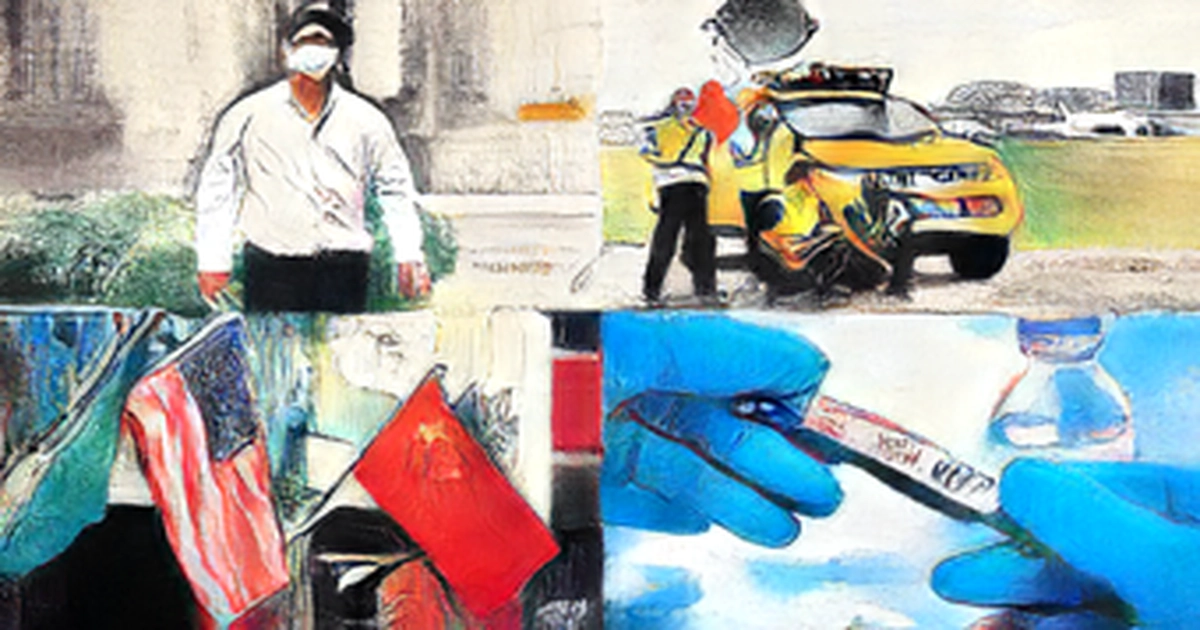 Let's get caught up on the day's top stories.
Beijing halts military dialogue with the US, suspends other cooperation and suspends high-level military dialogue.
China has halted cooperation with the United States in areas such as dialogue between senior military commanders, and talks on climate change. This is a retaliation for the visit of US House Speaker Nancy Pelosi to Taiwan a few days ago.
As a major escalation, China has fired ballistic missiles and deployed fighter jets and warships around Taiwan. The military exercises were condemned by US Secretary of State Antony Blinken as a major escalation. Total of 15 infections confirmed since June of this year.
Singapore reported two new cases of monkeypox, including its first local linked case - a contact of a man whose infection was confirmed earlier in the week.
The 54 year-old man had no recent travel history.
Darryl Ian Koshy, also known as Dee Kosh, was sentenced on Friday August 5 to 32 weeks of jail for sexual offences involving teenage boys. The YouTuber solicited paid sex from a total of four teenage boys and admitted to secretly filming himself having sex with another victim.
Here is a look at his path from a celebrity YouTuber to a convicted sex offender.
Singapore's tallest skyscraper is being built by Alibaba and local partners.
Alibaba and a consortium led by a Singapore-based company have been granted approval to build a 63-storey mixed-use development in Shenton Way.
The building could overtake the 284 m-tall Guoco Tower as the tallest building in Singapore with a maximum approved height of 305 m.
She is preventing wildlife from hitting planes at Changi Airport: Every day 37-year-old Yap Xinli oversees the team that keeps the runways free of wildlife, including birds, dogs, cats, monitor lizards, snakes, and even otters and bats.
She tells CNA Women about the equipment and skills it takes to keep the runway safe for planes.