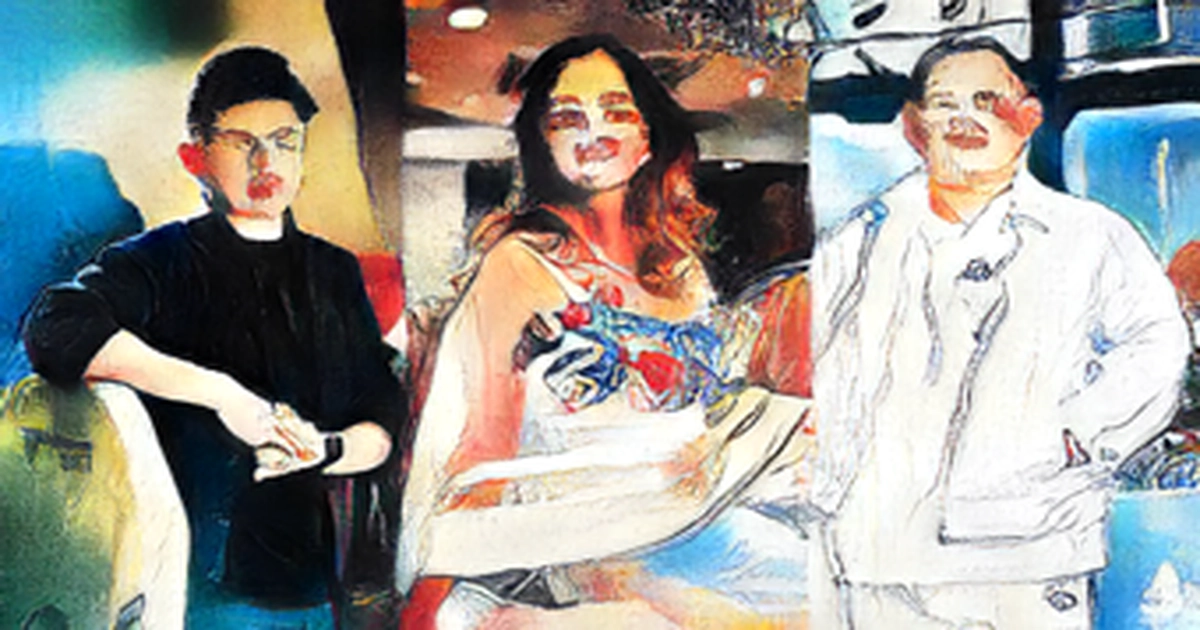 Singapore may be a little red dot on the world map but it packs a big punch when it comes to business and entrepreneurship. Despite its small geographical size, the city has created several innovative companies that are leading the way in their respective industries. Here are eight homegrown brands that are making their mark, whether it's establishing themselves on the home ground or flying the Singapore flag high on an international scale. From its humble beginnings as a hawker stall, homegrown steakhouse Astons has established itself as a household name in Singapore's F&B scene. The man behind the chain of restaurants is Aston Soon. Soon held various positions, including peddling food by the street, helping a coffee merchant, delivering newspapers and assisting at a duck rice stall. He fell in love with the F&B industry because of his job at American steakhouse Ponderosa. Astons has grown despite the pandemic, opening its five-storey manufacturing and production building in April 2021. Soon he hopes to leave a legacy through his ethos that good food doesn't have to be expensive.
One day, husband- and-wife duo Wong Peck Lin and David Yim decided to experiment with making ice cream in their kitchen. That little experiment culminated with the opening of a hole-in-a-wall ice cream shop in Novena, which eventually expanded to a total of six outlets and 350 retail points across Singapore. Their ice cream can be found on Singapore Airlines and Jetstar flights. These days, Udders continues to experiment with ice cream flavors, ranging from standard ones such as cookies and cream and chocolate to the truly bizarre think kim chi. They also opened an outlet in Jakarta, Indonesia, with further expansion to Southeast Asia on the cards.
XM Studios, founded by self-taught artist Ben Ang, is an internationally renowned studio that makes collectible statues of Marvel and DC characters, including the likes of Captain America, Thor and Batman. The figurines are some of the most sought after by collectors worldwide, each piece painstakingly painted by hand. In early 2022, the company opened its flagship store in Kitchener Complex, a sprawling 19,000 sq ft space where its extensive collection of statues is on display. It has also ventured into making luxury spirits with a trio of whiskies based on The Great Gatsby.
At the tender age of 24, Kavita Thulasidas took over the reins of her family's Indian fashion boutique and has since become one of Singapore's most prominent fashion designers. She's known for infusing different Asian elements into her designs, creating unique Singaporean creations. She draws an impressive clientele from around the region, including ministers, media personalities and royalty.
He dropped out of university but now he is known as the chairman of the gaming world. Ian Ang is the co-founder of the gaming chair company SecretLab. In 2020, Ang was named the youngest winner in the 18-year history of the EY Entrepreneur of the Year Singapore award, at 28 years old. The company has also won numerous awards for partnering with the titans of the entertainment and gaming worlds to launch limited edition products.