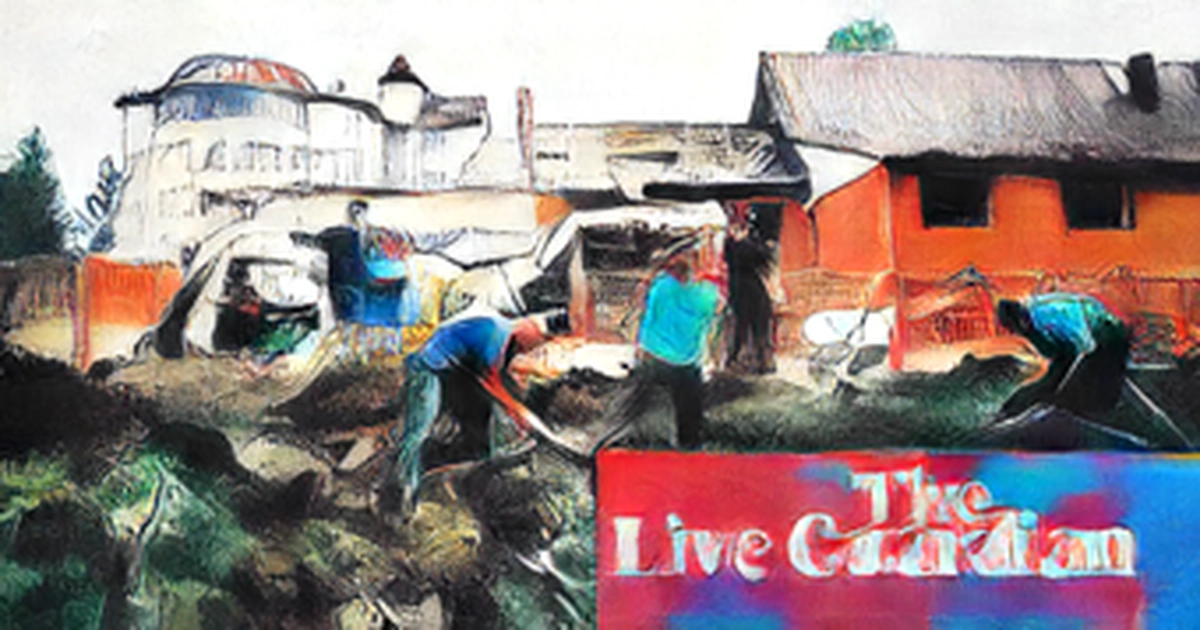 The Kyiv Post reports that three people were killed after a Russian missile strike on Kramatorsk in Ukraine's Donetsk region. The report by Ukrinform gave the Kramatorsk mayor, Oleksandr Honcharenko, as the source.
The region's governor, Oleh Synehubov, said on national television that two Russian missiles hit Kharkiv overnight on Saturday. He said there were no casualties but a missile damaged a technical college while the other landed in a residential area.
The lack of comprehensive Schengen zone travel restrictions for Russians puts an unfair burden on countries neighbouring Russia, reiterating calls for the European Union to introduce visa bans for Russian nationals, according to the Estonian prime minister, Kaja Kallas.