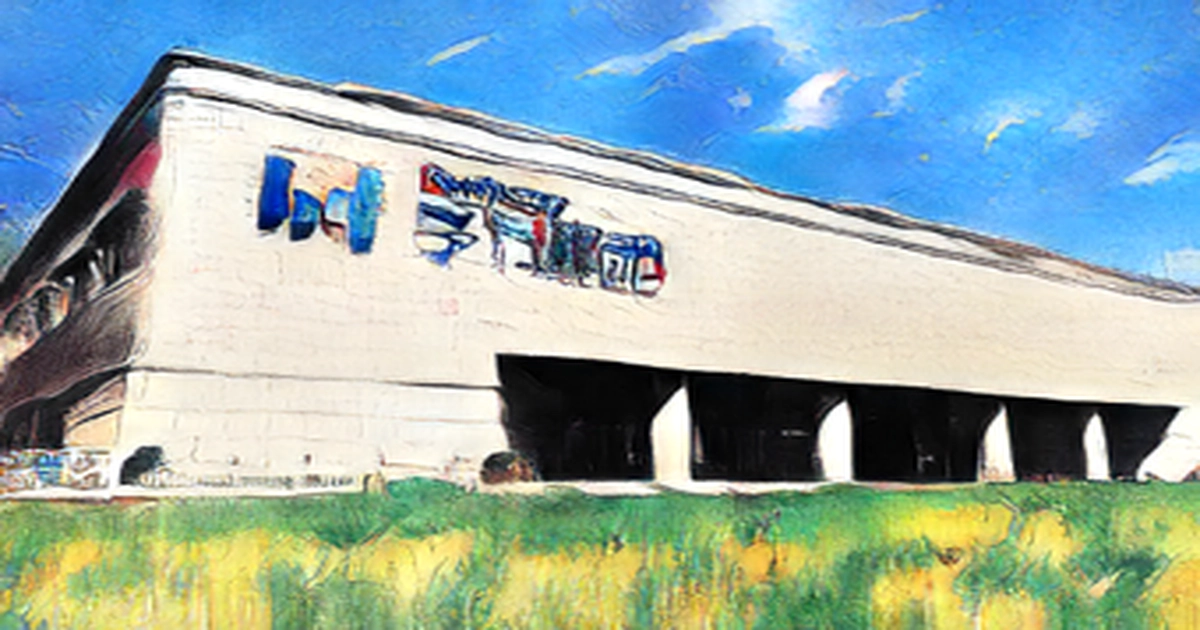 According to Bloomberg, the TikTok parent company ByteDance's healthcare unit in China, Xiaohe Health, acquired a high-end private hospital chain called Amcare Healthcare in a deal worth 1.5 billion. A spokesman for Xiaohe Health confirmed the acquisition.
Tech companies make their way into the booming trillion-dollar healthcare sector, and the announcement is the latest in a series of acquisitions. In the last month, Amazon acquired primary health care provider One Medical for $3.9 billion in cash. Apple continues its expansion into the healthcare space with its health app that stores medical records if a patient visits a healthcare provider that supports the system.
The Beijing-based Amcare Healthcare, founded in 2006, offers medical services like maternity care, women's health, and pediatrics. The company also operates Amcare Women's Children's Hospital, which is the main brand of Amcare Healthcare in China.
Xiaohe Medical is an internet hospital acquired by ByteDance in December 2020 to expand China's online health sector. The terms of the transaction were not disclosed.
After stepping down as chairman in November 2021, we wrote about ByteDance founder, Zhang Yiming. In 2012, Zhang founded the company.
ByteDance is the developer of the social networking services and apps TikTok and Douyin, the Chinese-specific counterpart to TikTok. The company has a series of content platforms that allow people to connect with consuming and creating content through machine learning technology.
The company has more than 200 million daily active users that spend an hour every day on its products. There are a number of products that are popular with mobile users around the world, including Topbuzz, Flipagram, and a number of UGC short-form video apps.