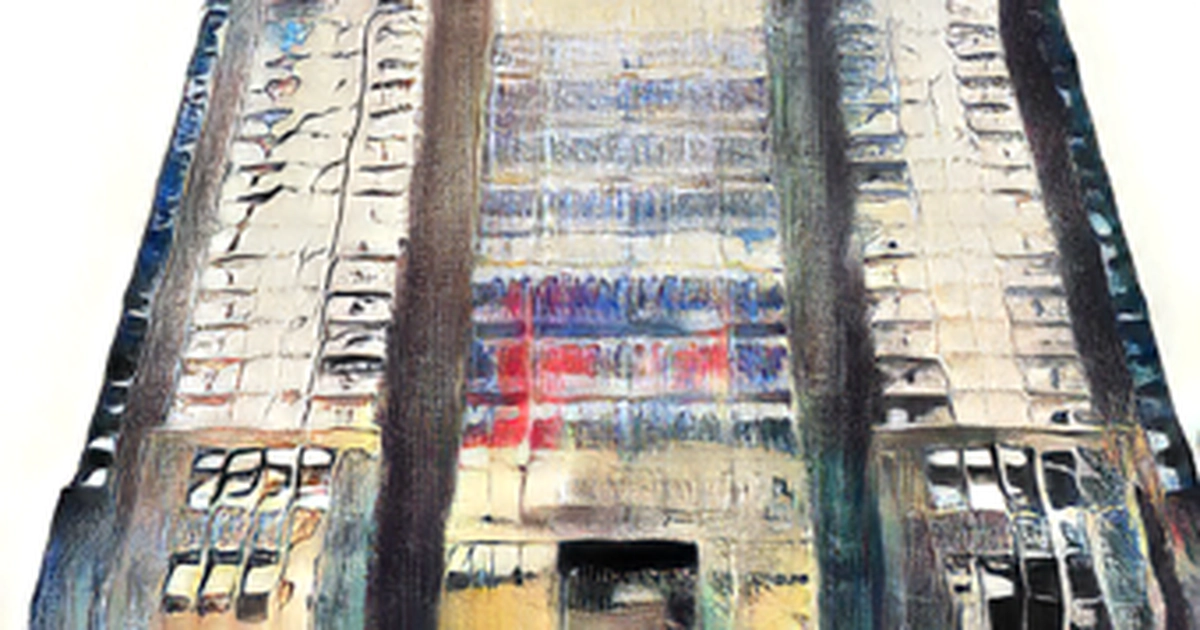 The education board of Tokyo encouraged all 255 metropolitan schools to hoist flags at half-staff in order to coincide with a private funeral and wake for former Prime Minister Shinzo Abe in spite of the law requiring political neutrality of schools, according to an inquiry by the Tokyo Metropolitan Government.
In Japan's Basic Act on Education, schools are not allowed to participate in political activities or express support for or disapproval of specific political parties. The metropolitan education board explained that we entrusted the decision to raise flags at half-staff to each school's principal. We had no intention of forcing schools to express their condolences. According to the Tokyo Metropolitan Board of Education and the Bureau of General Affairs, the latter decided to raise flags at half-staff at the metropolitan government headquarters after the national government decided to do so on July 11 and 12. On July 11, the Bureau of General Affairs sent out emails to other metropolitan bureaus asking them to take special consideration at facilities under their jurisdiction. A civilian group that is against flying flags at half-staff said flags were lowered to half-mast at multiple metropolitan schools.
The education board said that we merely forwarded the message while referring to the administrative notice, and left the decision on flying flags to each school. A representative of the Tokyo government's General Affairs Bureau said, In addition to the national government's decision to hoist flags at half-staff, former Prime Minister Abe has contributed greatly to the administration of Tokyo, including the Tokyo Olympics. The assassination was an incident that shocked Tokyo residents, and we decided to fly flags at half-staff. Similar requests were made by the Obihiro Municipal Board of Education in Hokkaido and the Kawasaki City Board of Education in Kanagawa Prefecture.