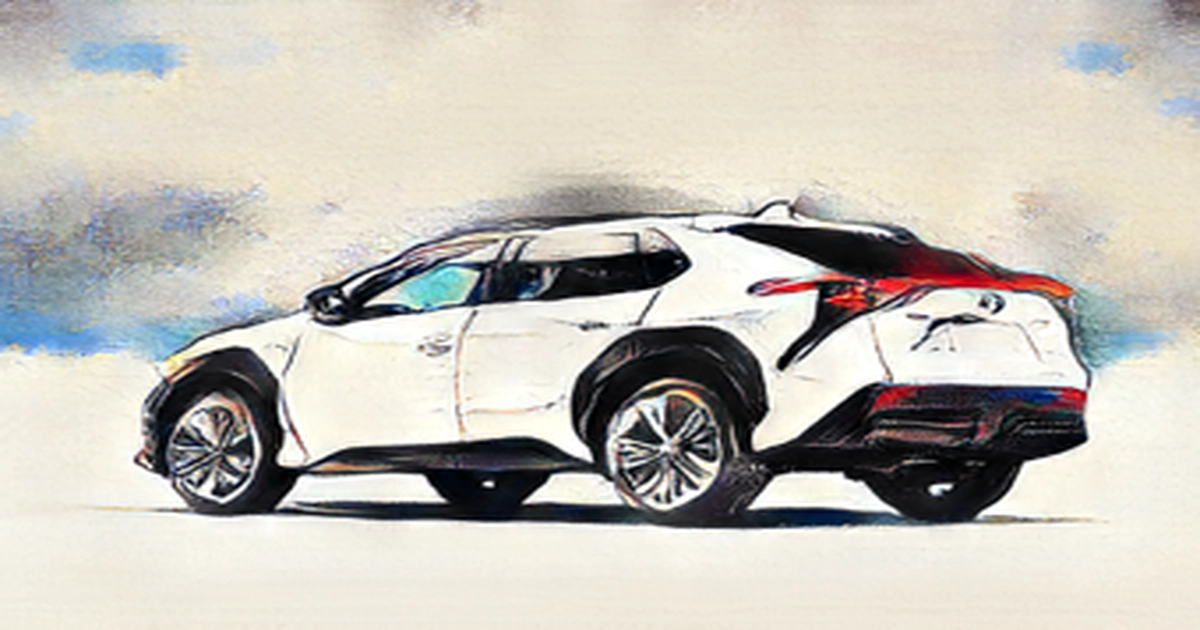 TOKYO, Japan: Toyota has advised owners of its BZ 4 X electric SUV to stop driving their vehicles and return them to a dealership, as their wheels could fall off while driving on the road.
In July, Toyota said it would investigate and fix the problem, once engineers realized why the wheels were coming loose, but it has yet to identify the issue, but is offering to buy back the SUVs from unhappy customers.
Some 260 BZ 4 X owners in the U.S. have been contacted, but there are more who ordered the SUVs but not yet had them delivered when the Do not drive warning was announced.
As well as the buyback option, Toyota is offering customers free use of another Toyota vehicle until the issue is corrected, as well as $5,000 towards car payments or a partial refund of the purchase price.
Toyota is offering to extend the warranty of vehicles by the amount of time their SUVs are out of service.
The BZ 4 X is nearly identical to the Subaru Solterra electric SUV, as the two Japanese automakers developed them together. Subaru didn't have to recall any SUVs in the U.S. because none had been delivered before the issue was discovered.
General Motors previously offered to buy back Chevrolet Bolt EVs after reports of battery fires, a case that involved potentially many vehicles, but Bolt owners were allowed to use their vehicles with certain restrictions.
The number of customers who took advantage of the buy-back offer has not been revealed by GM, which eventually discovered the source of the problem and is now replacing batteries in vehicles.