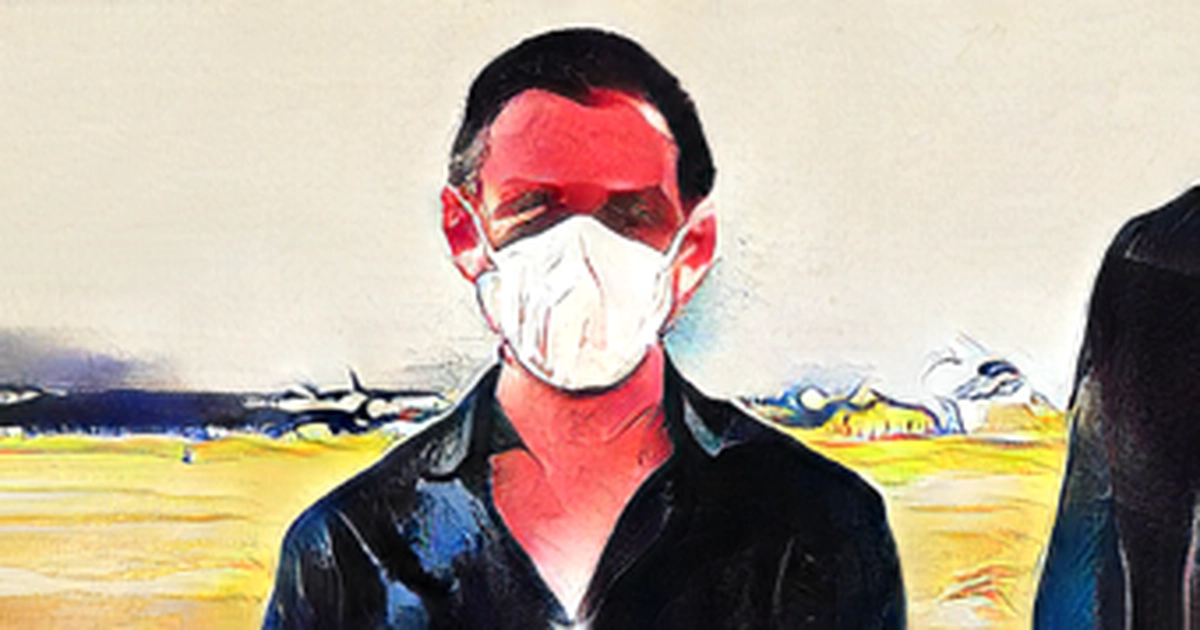 Trevor Reed, a former Marine who was released from a Russian prison for nearly three years, has arrived in the United States.
Reed landed at Kelly Field Airport in San Antonio at 12: 33 a.m. CT Thursday, according to NBC News.
According to family spokesperson Jonathan Franks, the end to Reed's grumpy ordeal brings an end to Reed's gruesome ordeal in which he spent 985 days in Russian detention.
The 30 year-old from Texas was released in the prisoner exchange with Russia, where President Joe Biden commuted the sentence of Konstantin Yaroshenko, a convicted Russian drug trafficker serving time in Connecticut.
Rep. August Pfluger, R-Texas, shared photos side by side with Reed after he touched down in the U.S. He had lobbied for his constituent's release for more than a year, celebrating Reed's return Thursday in a tweet.
This is the moment we have been praying for, he wrote.
Reed's parents, Joey and Paula Reed, told reporters Wednesday that the prisoner exchange took place in Turkey. They said they received a call from the plane as their son was flying out of Turkey around 4 a.m. Wednesday.
Roger Carstens, the special presidential envoy for hostage affairs, was on the line and said, Hey Joey, I have got somebody here that y'all might want to talk to, Reed's father recalled.
Now that Reed is back home, focusing on his health will be the priority. His father said he will need to be thoroughly evaluated and tested, and that tuberculosis is a concern.
We believe that POTUS saved the life of the freetrevorreed by agreeing to this prisoner swap. We mean that! Paula Reed said that she hopes the U.S. will work to bring other Americans who are detained abroad back home.
It was a day of joy for us, but not for PaulWhelan and his family. She tweeted that this was a hard day for them. Pls keep them and the MANY others in your prayers. All of these families should feel the relief of knowing their loved ones are safe again! She added a separate tweet.
Reed was arrested by Russian authorities in the summer of 2019 for assaulting a police officer after a night of heavy drinking. He was sentenced in 2020 to nine years in prison, but he and his family maintained his innocence throughout the ordeal.
Reed was one of several Americans held in Russia. Other high-profile detainees include Michigan corporate security executive Paul Whelan, who is held on espionage-related charges his family denies, and WNBA star Brittney Griner, who was arrested in February after authorities found she had a cannabis derivative in her luggage.