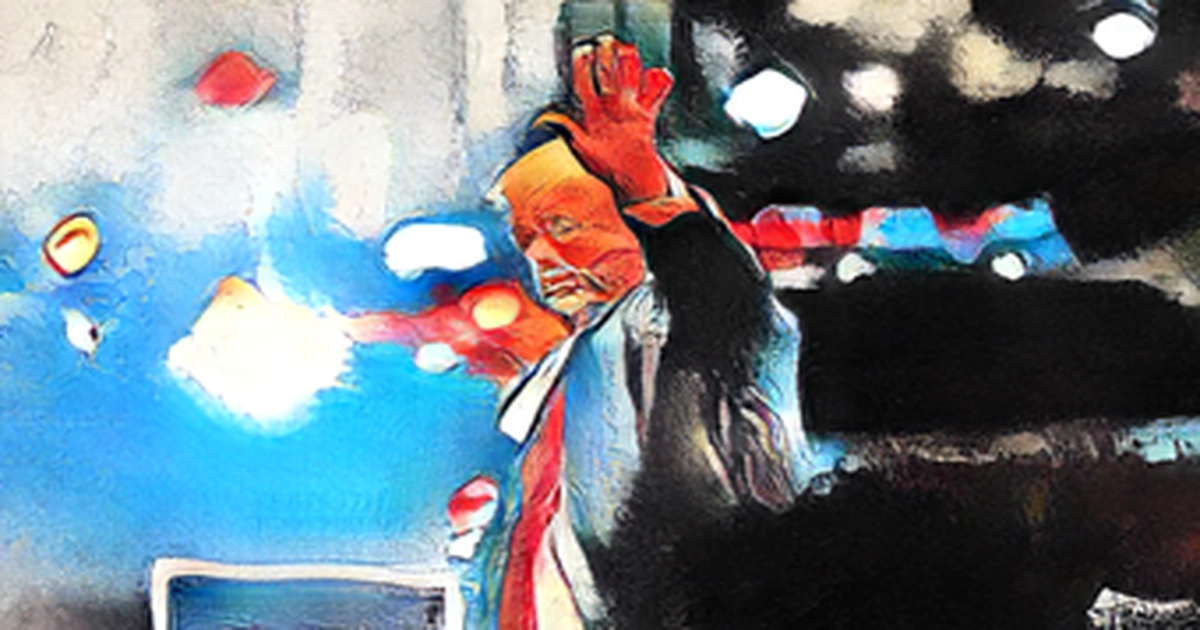 WASHINGTON - Former US president Donald Trump tried to turn the news that the FBI had searched his Florida estate to his advantage, citing the investigation in texts and emails that solicited political donations from his supporters.
The federal investigation into whether Trump removed records from the White House as he left office in January 2021 resulted in a significant escalation of the investigation. Trump has been flirting with running for president in 2024, but he hasn't said if he will do so.
According to a person familiar with the matter, the warrant was connected to the National Archives and Records Administration, which is charged with safeguarding presidential records that belong to the public, and whether there were classified documents at Trump's Mar-a-Lago resort in Palm Beach, Florida.
The FBI took about 10 boxes of papers, but the safe that was searched for was empty, according to the person.
The search was tried by Trump as a politically motivated move by President Joe Biden's administration at a time when the former president is playing a key role in Republican primaries ahead of the November midterm elections that will determine control of the US Congress.
They're trying to stop the Republican Party and me once more, Trump said in a fundraising email on Tuesday. The lawlessness, political persecution, and witch hunt must be stopped. After losing the 2020 election to Biden, Trump launched a political action committee called Save America. It has more than $100 million in the bank, a formidable war chest.
His Republican allies in Congress have pledged to launch an investigation of the search itself if they recapture control of the House or Senate in November. House Republicans, including Representative Jim Banks, were to meet with Trump on Tuesday at his golf club in Bedminster, New Jersey.
US Senate Republican Leader Mitch McConnell took a more measured approach, saying that the country deserved a thorough and immediate explanation of what led to the search.
Attorney General Garland and the Department of Justice should already have answers to the American people, and must do so immediately, McConnell said in a statement.
The Justice Department and FBI did not say anything about the search, which Trump revealed in a statement on Monday.