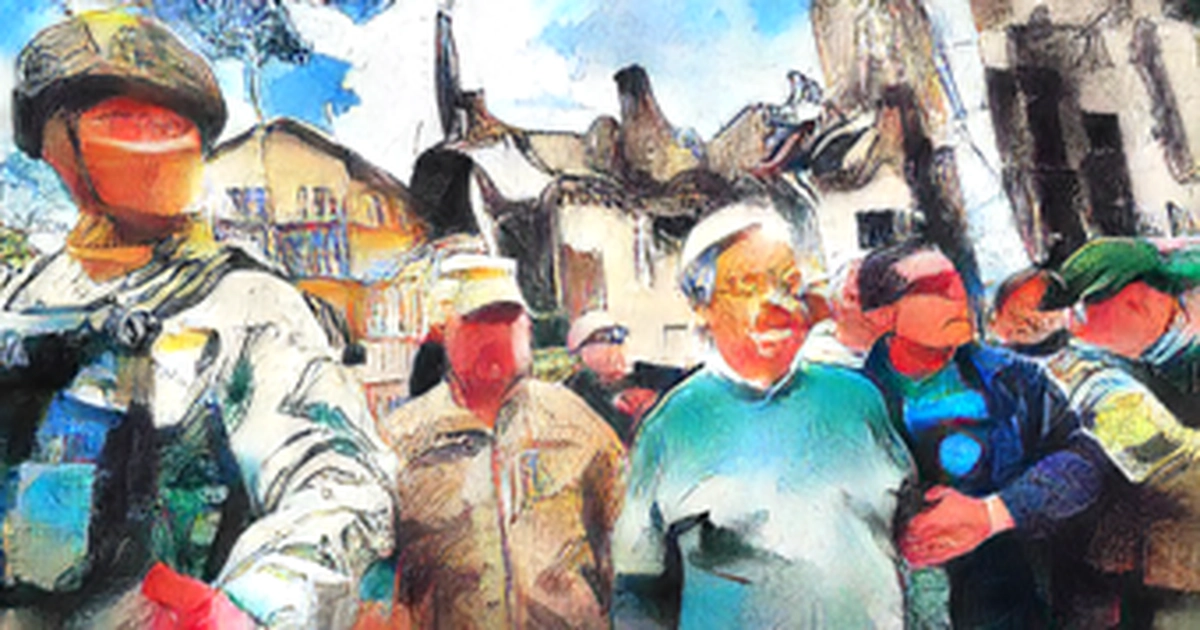 KYIV — Standing in front of a row of scorched buildings where dozens of people were killed, Ant nio Guterres, U.N. secretary-general, called the war in Ukraine an absurdity and said: There is no way a war can be acceptable in the 21st century. After meeting President Vladimir V. Putin of Russia in Moscow, Guterres visited Ukraine. His goals included securing evacuation routes for besieged civilians and assisting in the prosecution of war crimes.
After arriving on Wednesday night, he said: The sooner this war ends, the better, for the sake of Ukraine, Russia and the world. On Thursday morning, Mr. Guterres toured the stunning wreckage at Borodianka, Bucha and Irpin, three suburbs of the capital of Ukraine, Kyiv, that have borne the heavy cost of war.
In Borodianka he looked up at towering apartment blocks pounded by bombs that left them empty, charred and barely standing.